product photography for Beginners
by ImagenAI
How do I get started in
product photography?
Product photography can be your best weapon to draw customers closer to your products. Don't be afraid to use your smartphone and the hardest step one you can always rely on popular premium photo and AI to help.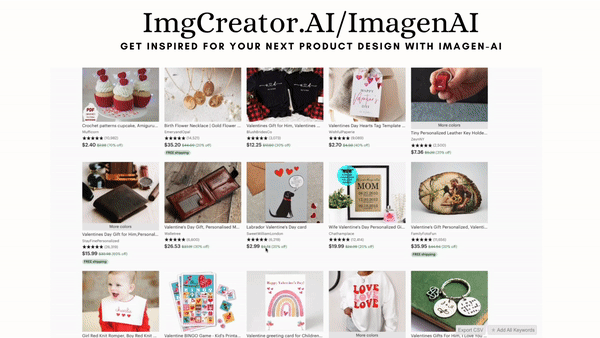 Inspires endless product photography ideas in seconds!
Say goodbye to the frustration of finding inspiration for your product designs.
Reference Popular Product Images
Using existing reference shots, you can create new, original product photos that are tailored to your brand, vision, and specific application. 
Inspire endless product ideas
With just a few clicks, our function inspires endless product photography ideas in seconds.
Great Photo. Amazing Products.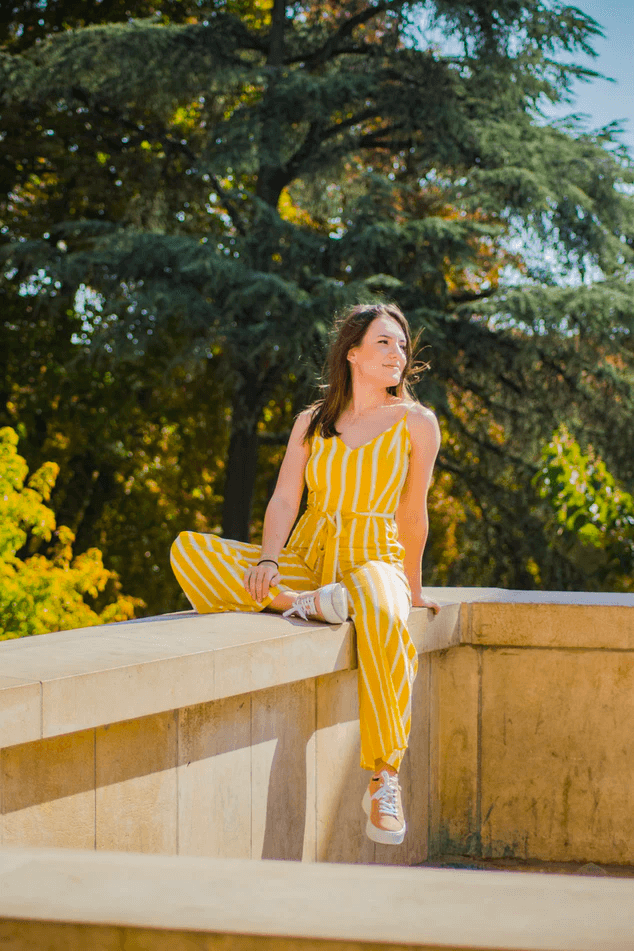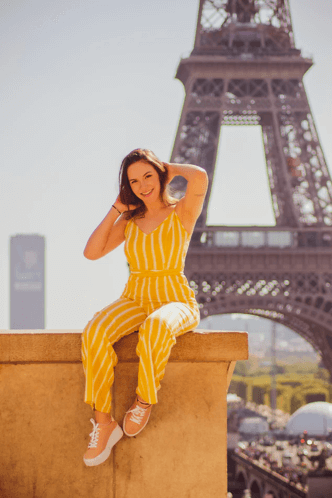 Product photo shoot ideas only Based on single image
Are you tired of using the same dull product photo for all of your marketing campaigns? By showcasing your product in different environments and using occasions, you'll grab the attention of shoppers and leave a lasting impression. Just upload your product photo, and get variation in all angles and backgrounds to enlighten yourself.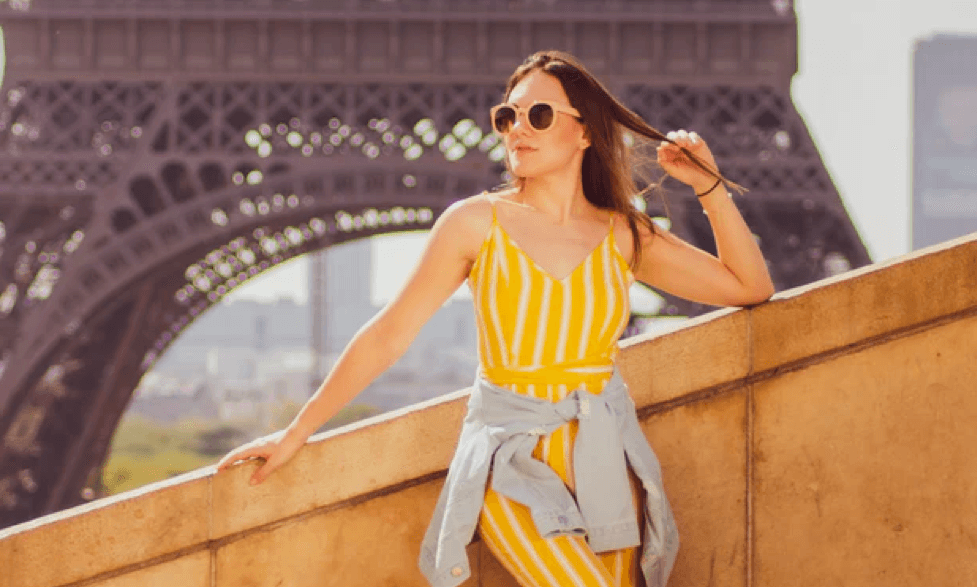 What do you need for
product photography ?
Just one reference product image is enough!
what our clients say about us
"Loved it! it was one of the best products I have ever used. if you are about to create lot of marketing piece for your products, you must try this
George Stokes
Some cool tips you should know