Inspire product photography background
Quickly generate
lifestyle background
for any product
with the click of a button.
The future of product photography has arrived! Gone are the days of spending countless hours and money on complicated photoshoots, only to be left with less-than-perfect results.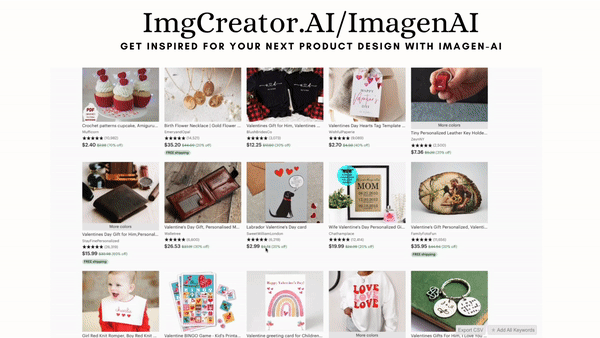 Inspires endless product background ideas in seconds!
Say goodbye to the frustration of finding inspiration for your product designs.
Reference Popular Product Images
Using existing reference shots, you can create new, original product photos that are tailored to your brand, vision, and specific application. 
Inspire endless product ideas
With just a few clicks, our function inspires endless product photography ideas in seconds.
Great Photo. Amazing Products.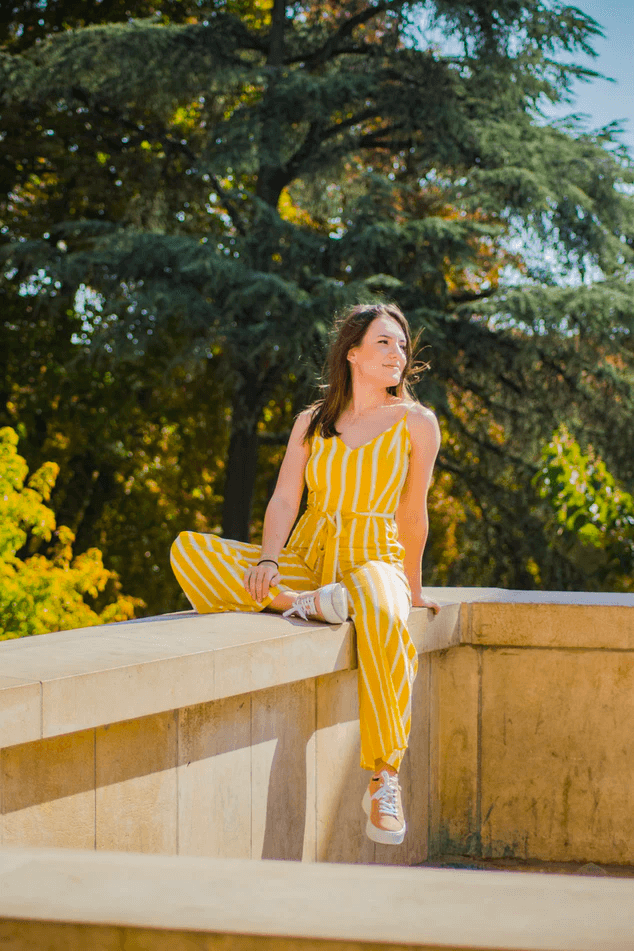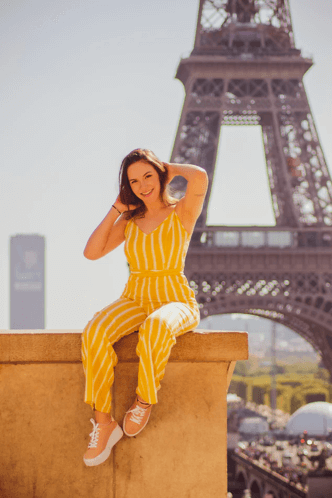 Generate lifestyle product photography background on any Social media
Are you tired of using the same dull product photo for all of your marketing campaigns? By showcasing your product in different environments and using occasions, you'll grab the attention of shoppers and leave a lasting impression. You can also optimize product photos in realtime for a better background.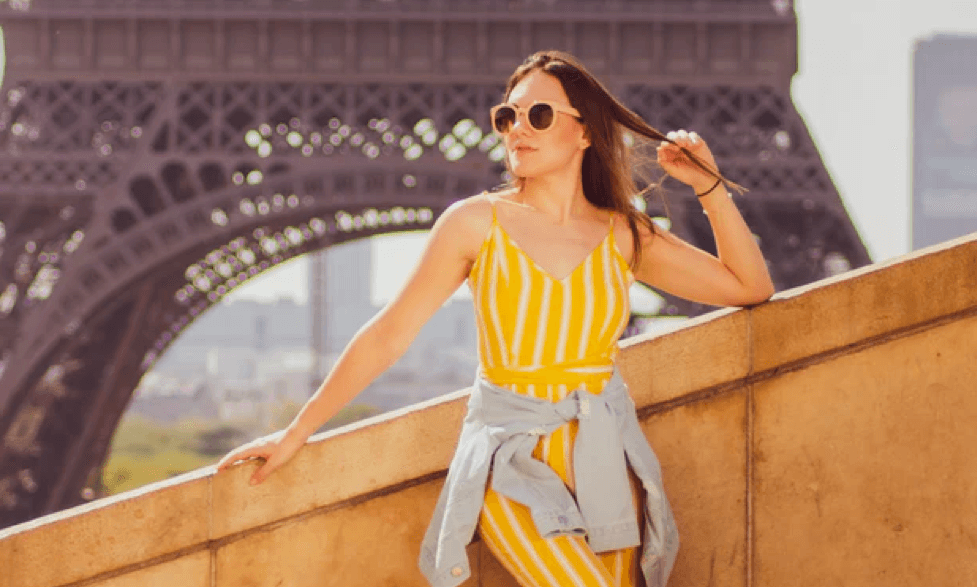 Instantly create pro product photos
in any setting for all use cases .
Just by selecting different prompts, you can customize product photo background, lighting,  accompany accessory 
what our clients say about us
"Loved it! it was one of the best products I have ever used. if you are about to create lot of marketing piece for your products, you must try this
George Stokes
Some cool tips you should know