Change Photo Background to Realistic Scene Seamlessly
Stop using fake background that looks unreal anymore, realistic and seamless background change will give your photo an amazing new look as you imagined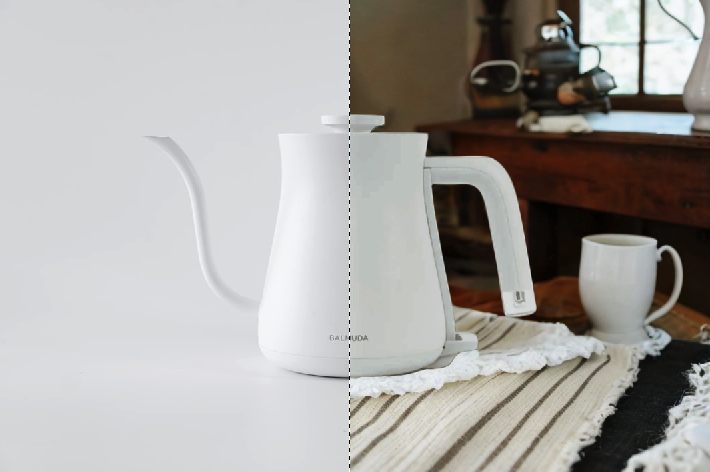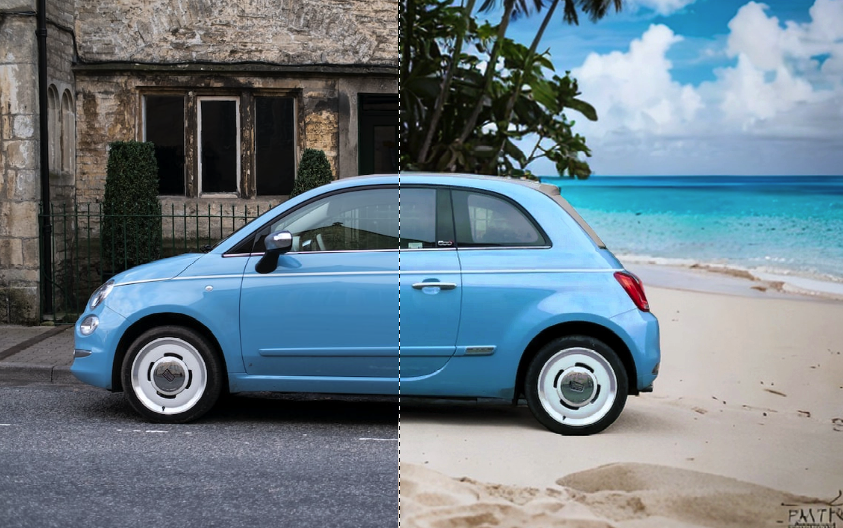 This text briefly introduces visitors to your main services.
Switch between scenes in a snap
Get backgrounds in a authentic, life-style, high conversion background in 3 seconds or less for free.
Get custom background for any portrait photo instantly
Adjust background scene for social media like a pro
Endless background filter options, also support text freeform description
Spice up product images with polished backgrounds
Speed up your promotional content pipeline with AI and minimize cost. Multitask effortlessly with Batch Editor and change the background of several photos in one go.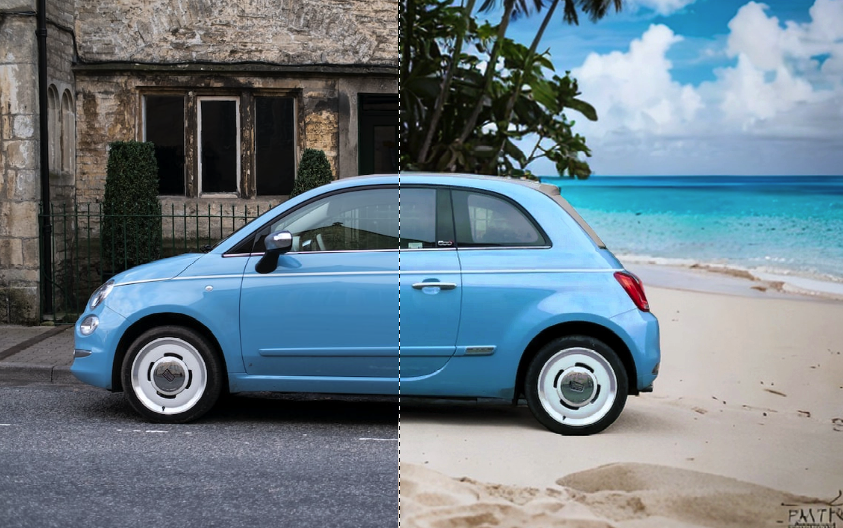 Illuminate Photos with real lifelike background change now
Use this short paragraph to explain how you will deliver this benefit to the visitor if they decide to work with you.