Marketing Copilot -- Reinvent Workflow
Join waitlist today to stay ahead of the world
Get started in 3 simple steps
Everything done in one click, with Marketing Copilot
Trusted by 1000000+ users worldwide
Simple, yet powerful features
Create better products by collecting feedback. It's that simple.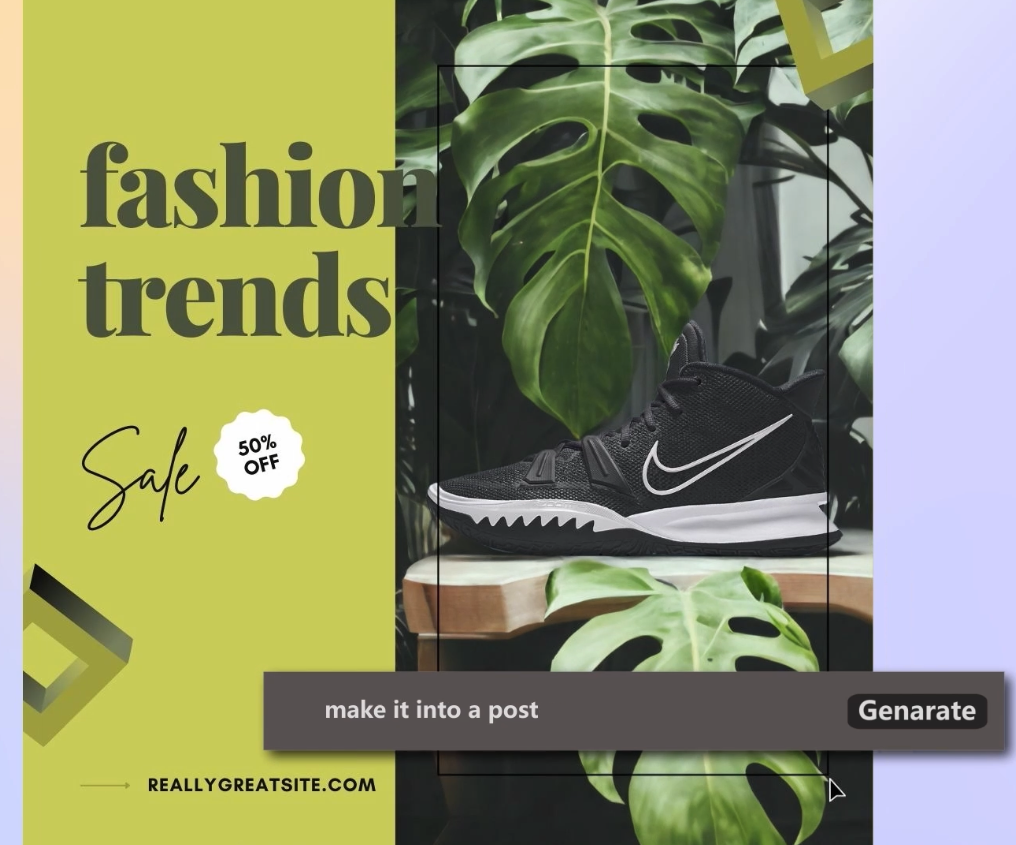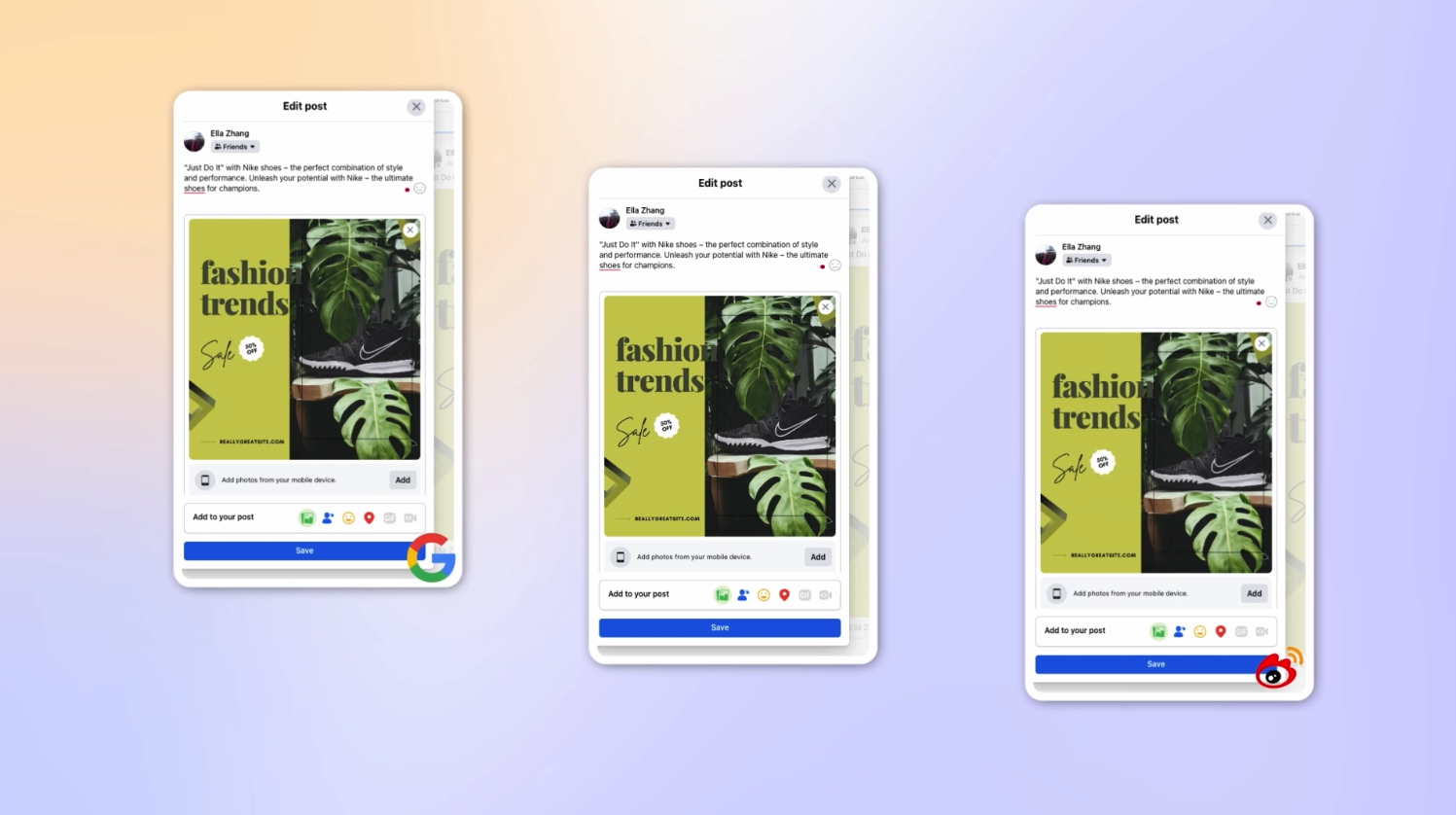 AI Automation
AI workflow with constant optimization
Stop paying for photo studio and waste time browse templates online. Just drop your product photo and Marketing Copilot will finishe all
Control
Every detail of product reserved
Unlike normal generation apps, Marketing Copilot reserve 100% of your product details and generate hyper realistic lifestyle images for it.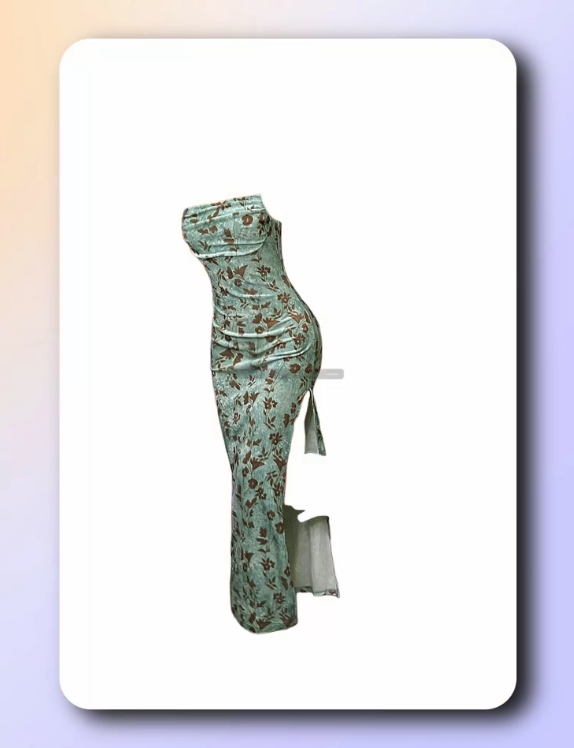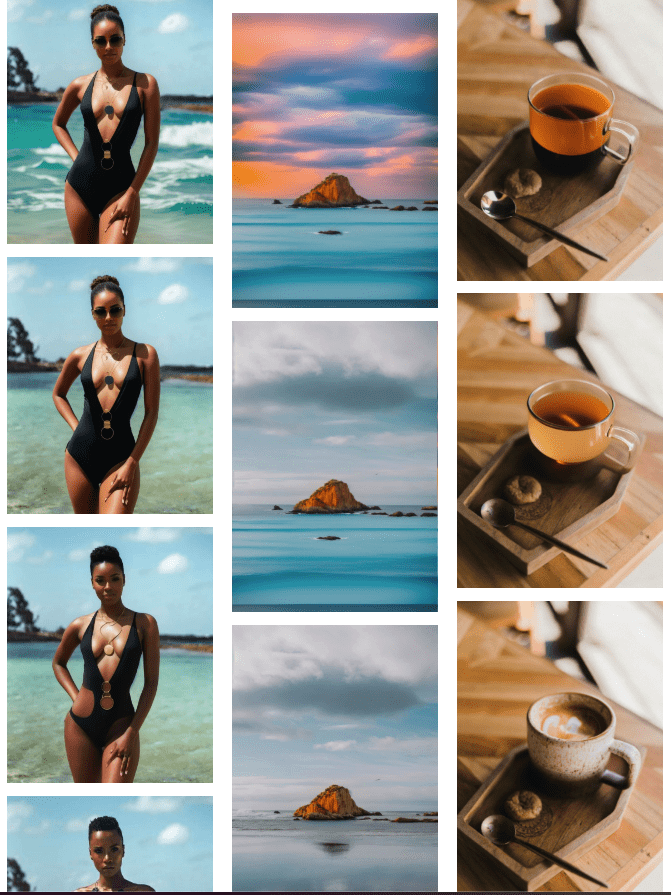 Editing
Say goodbye to Photoshop & Canva
No more sophisticated tool learning or time wasting on templates browsing. You just need to type your request, Marketing Copilot will do the magic
Now everything is as simple as a click
People who already love us
Here's what our customers say about us
" It really helps me to optimize my marketing content effortlessly. Now I just take a photo with my phone and upload to Marketing Copilot to get all contents done. Damn Cool!"
Jeff
" I'm amazed at the super realistic quality Marketing Copilot generate. I now can edit any product image in seconds perfectly."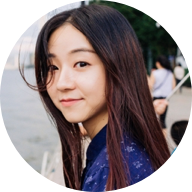 Fiona
Join waitlist today for early access
Join the AI-powered future of Marketing