Get transparent photo background instantly for Free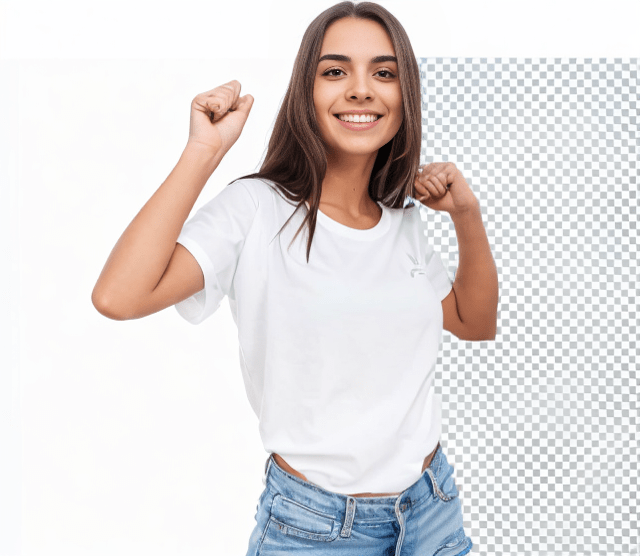 Obtain a Transparent Background Effortlessly
ZMO.AI's transparent image maker quickly creates images with clear backgrounds. Simply upload your photo, and the tool will sketch and eliminate the background instantly. You can then alter the image's color or substitute it with your images using ZMO.AI's tool.
Beyond
Simply
Removing Backgrounds
Instantly create a transparent background to transform your images into artistic pieces, eye-catching banners, compelling visual presentations, product catalogs, and graphics. Enjoy the freedom of full customization according to your specific needs.
Enjoyable to Use,
Create Unique Designs as You Wish
Our Photo Editor tool enhances our pioneering AI technology, offering added value.
Swiftly alter and remove the 

Manually edit the foreground with the background eraser tool

Use presets tailored for various marketplaces.
Transparent Image Maker FAQs