Create Characters for Avatar, 3D, Graphic Design for Free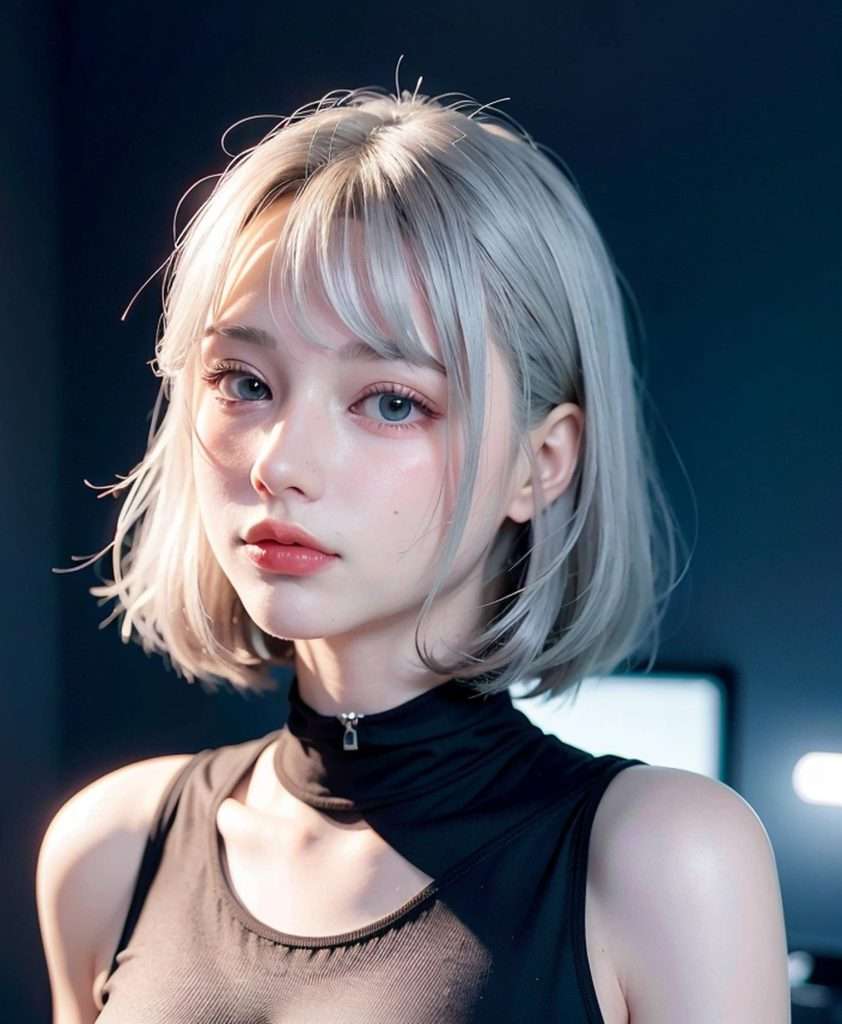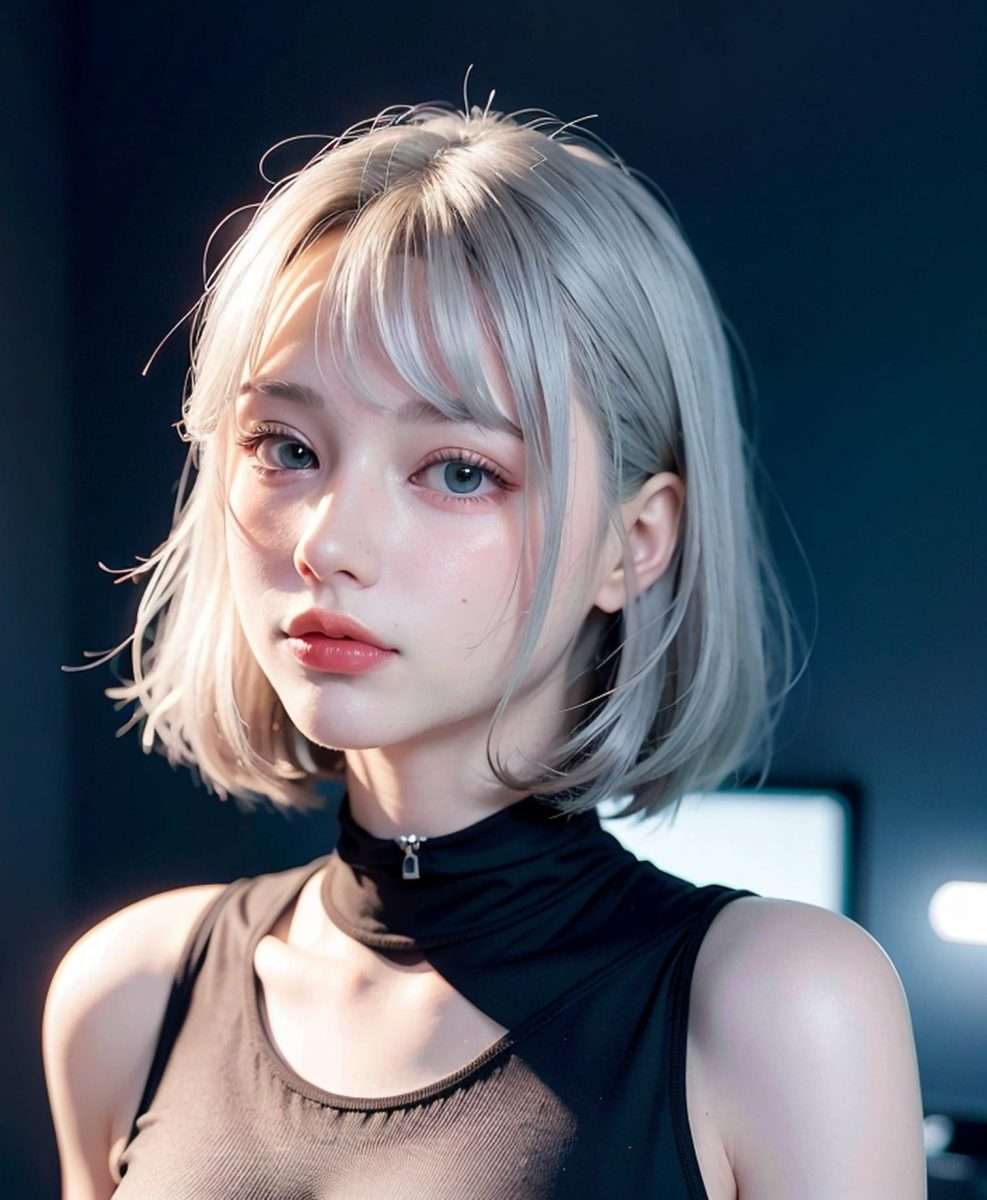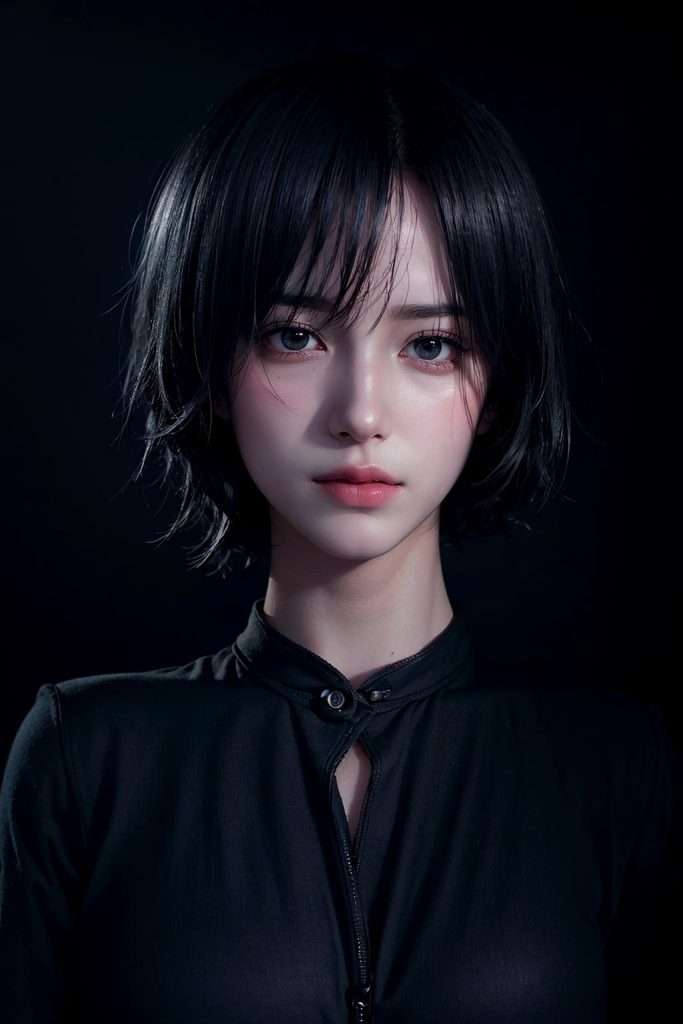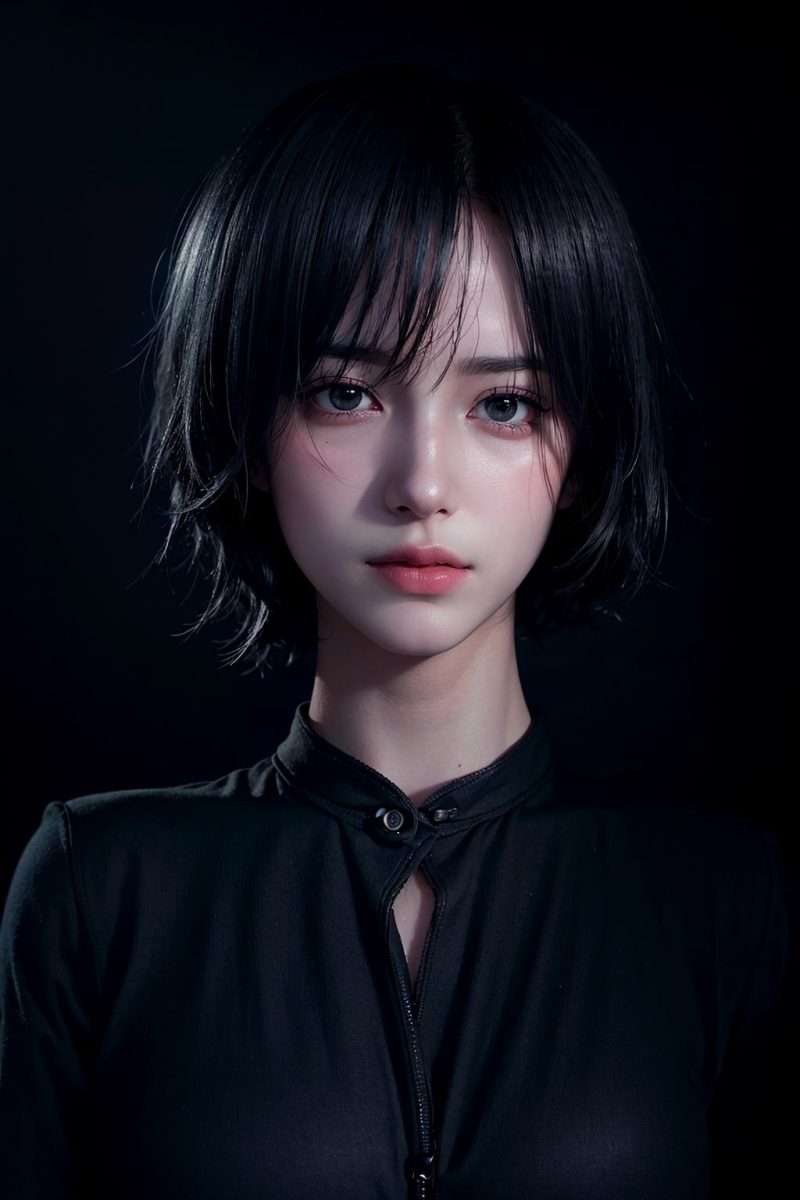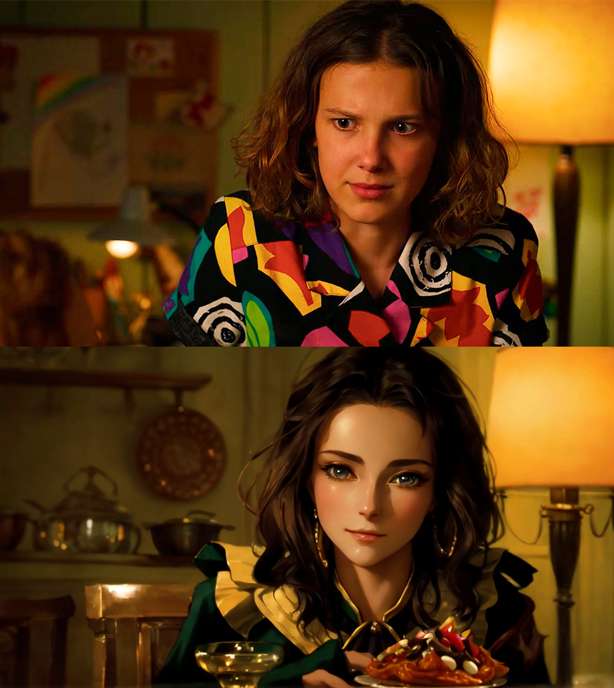 Upload Your Photos To AI Studio
Skip the photobooth hassle. Simply upload your pictures to AI Studio and receive over 100 studio-quality profile pictures in minutes.
Upload 6-15 portrait photos in different settings, and backgrounds, and taken from different angles.

Choose Any Style You Want. Fully-licensed and insured flooring experts with over 20 years of experience

In just 20 minutes, obtain a superb profile picture! Acquire over 100 AI-generated profile images to suit any style of your choice.
The Best Character Creator Ever
Here, you can customize your very own avatar with a wide array of facial features, hairstyles, outfits, accessories, and backgrounds. 
Stunning results for creating characters, where AI takes care of all the features
Tons of character styles for you to choose from
Create 100 characters in minutes.