Change your photo background with hyper realistic background generation with lighting and shadow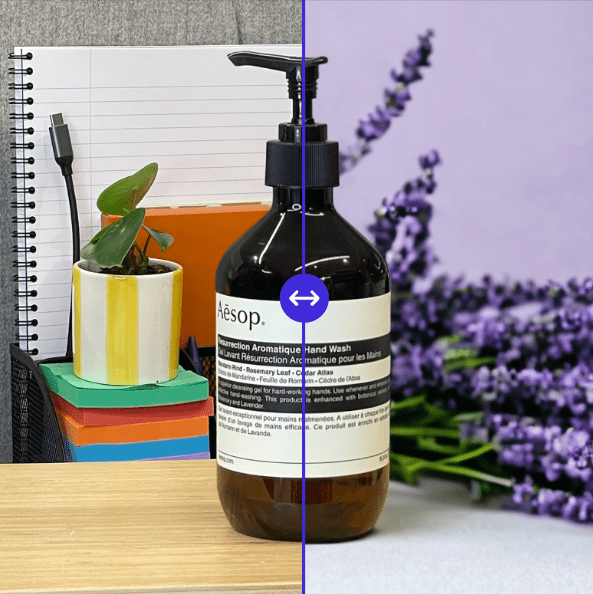 Change Background like Magic
Stunning background results for all situations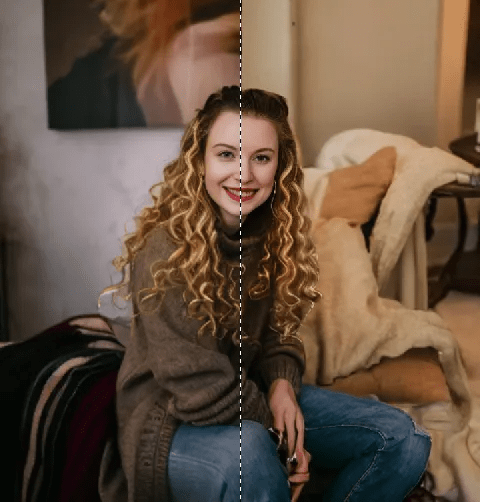 Travel to your dream destination or choose a stunning backdrop for your portrait photos.
Tell us what kind of background picture you want, and ZMO AI will create it for you.
Change Background like shooting in photo studio
Changing the background of your product images brings them to life, making them more appealing and impactful. The appropriate background can increase conversion rates by up to 30%. Moreover, you have countless background choices to conduct A/B tests and achieve even higher conversion rates.
Turn your phone into a professional photo studio
Our tool lets you easily remove the background from your image. After that, you can choose a background filter or search for a specific background image to see how it looks with your image.
Some of our most popular features are the ability to enter text freely and search for a background. To use these features effectively, make sure to resize and position your product correctly before generating the final image.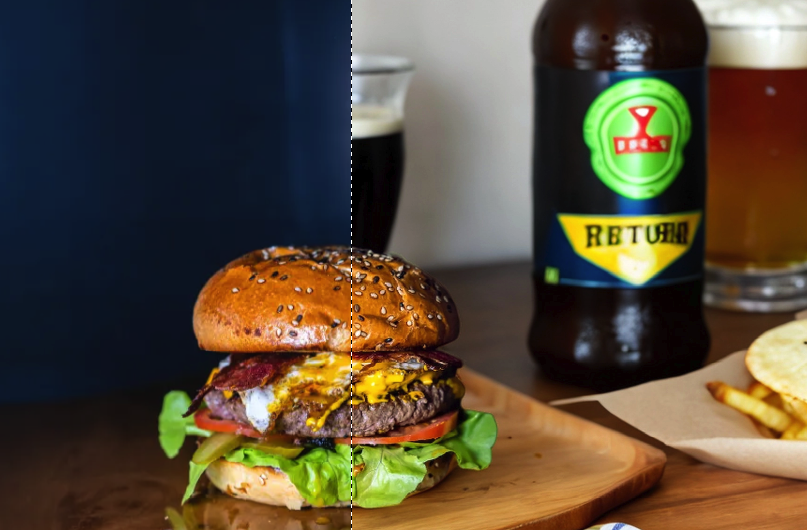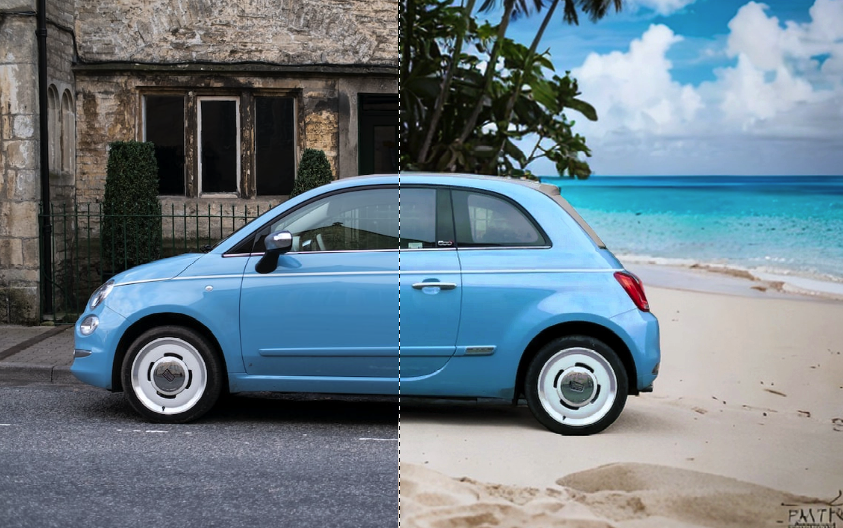 Get high conversion backgrounds using background change AI
Get unique, lifestyle-inspired, high-conversion background images in under three seconds, completely free:
Automatically detect subjects in photos and deliver clean, precise cutouts with smooth edges.
Explore countless choices of background filters that seamlessly blend with your images, even without text-based descriptions.
There are limitless background filter options available that also work well without any text-based descriptions.
They love us, you will too
Used Change Background for a while; this one's a good match. Downloaded free 1000px preview image. Basic editor is interesting, worth a try!
The cut-out edges are accurate and smooth, pleasantly surprised. No need for Photoshop, a fast change background at last.
Impressed by its skill in handling unruly hair while maintaining a polished image
Change Background like Magic Now
change any background you dreamed of as simple as a click