Remove Background instanly using AI for Free
How to use AI Background Remover?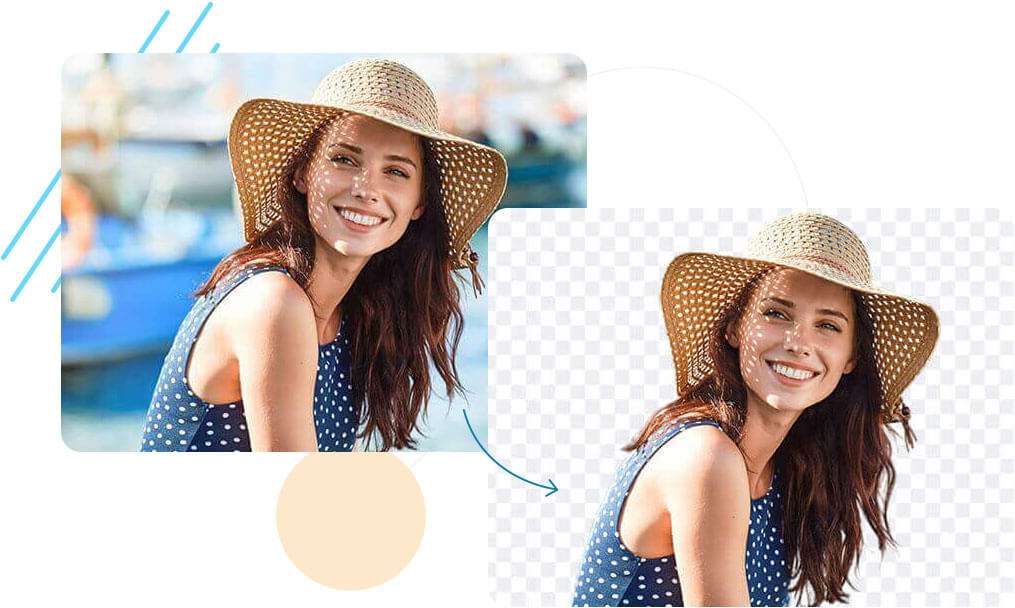 AI Image Background Remover
Our user-friendly, AI-powered tool can render any image with a transparent background, eliminating the necessity for Photoshop.
Contrary to common belief, removing a photo's background doesn't always lead to a decrease in image resolution. Our AI background remover is designed to overcome this challenge.
It allows you to strip away backgrounds from any photograph while ensuring quality enhancement, all within a matter of seconds.
Conserve your time, energy, and funds by partnering with Removal.AI.
"Removal.AI is not just about eliminating image backgrounds. We strive to help our customers envision their goals by equipping them with the tools to unleash their creativity and unlock their business potential. We're always ready and excited to assist and collaborate with you as needed!"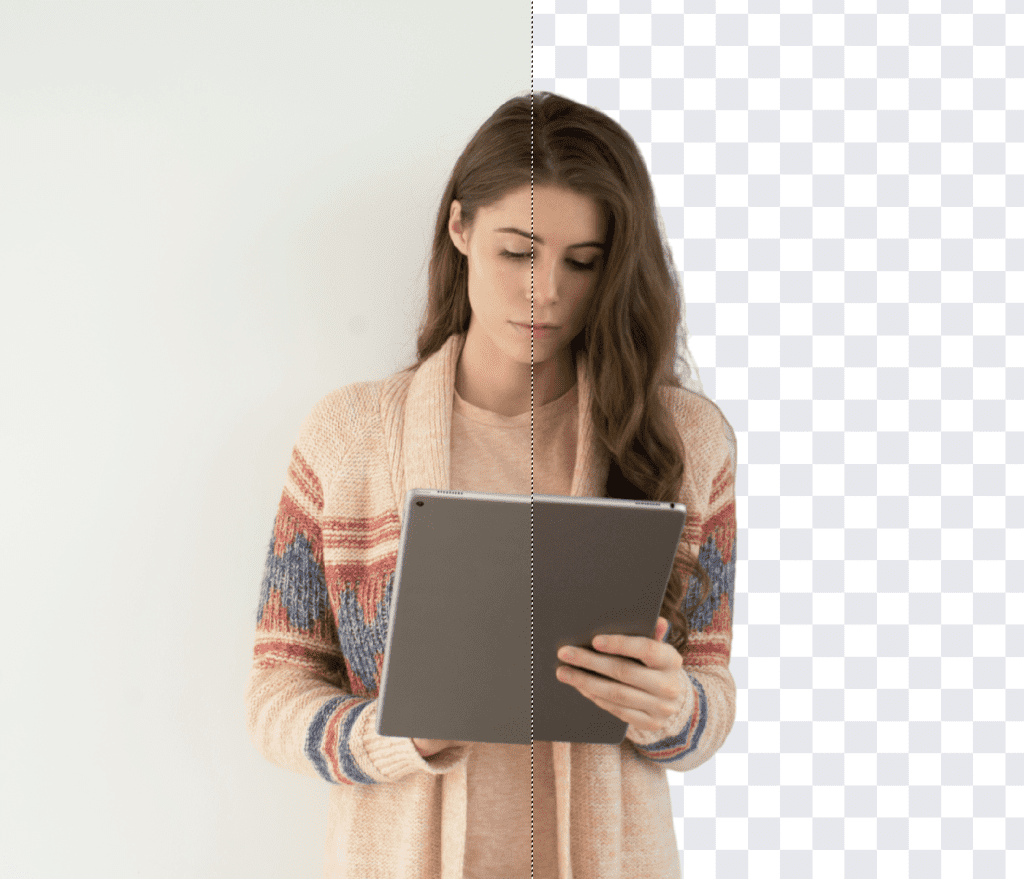 AI Background Remover FAQ