Change Background in 3 seconds and Free
Ramp Up Efficiency using AI Background Changer
The background changer brings your product images to life, making them more engaging—and more effective. The right background can boost conversion rates by as much as 30%. Plus, with endless background options, you can A/B test to hit even higher conversion rates.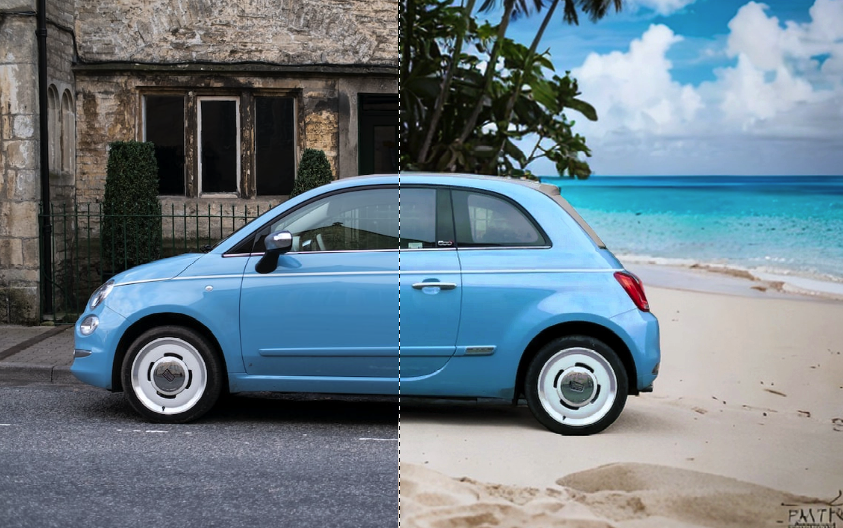 Uplift Background for Higher Conversion
Get images in a unique, life-style, high conversion background in 3 seconds or less for free.
Automatically detect subjects on photos
Neat, clear & smooth cutout edges
Endless background filter options, also support text freeform description
Pro Quality, without the price
Our tool automatically removes the background from your image. Next, you can choose a background filter or search a reference background image to visualize imagined result.
Our most popular options are free form text input or search reference background, where you need to resize and position your product to the ideal location before generation.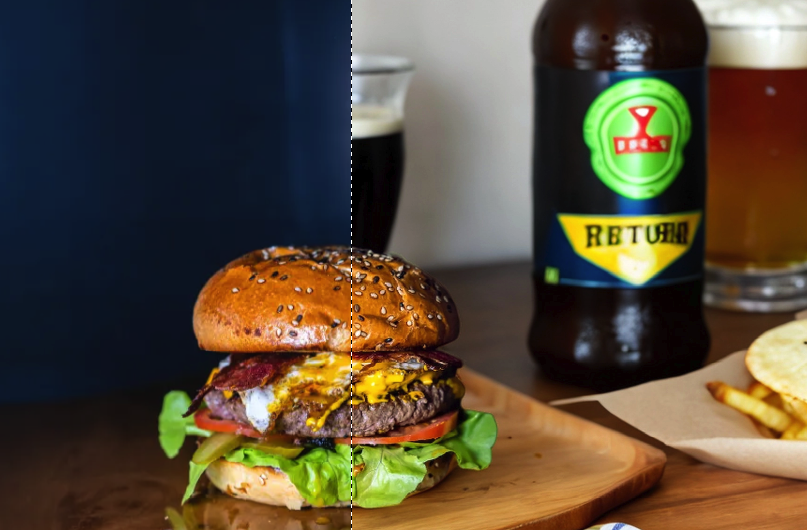 AI Background Changer FAQ