Anime Creator
Design and customize your characters with no restrictions using ZMO Anime Creator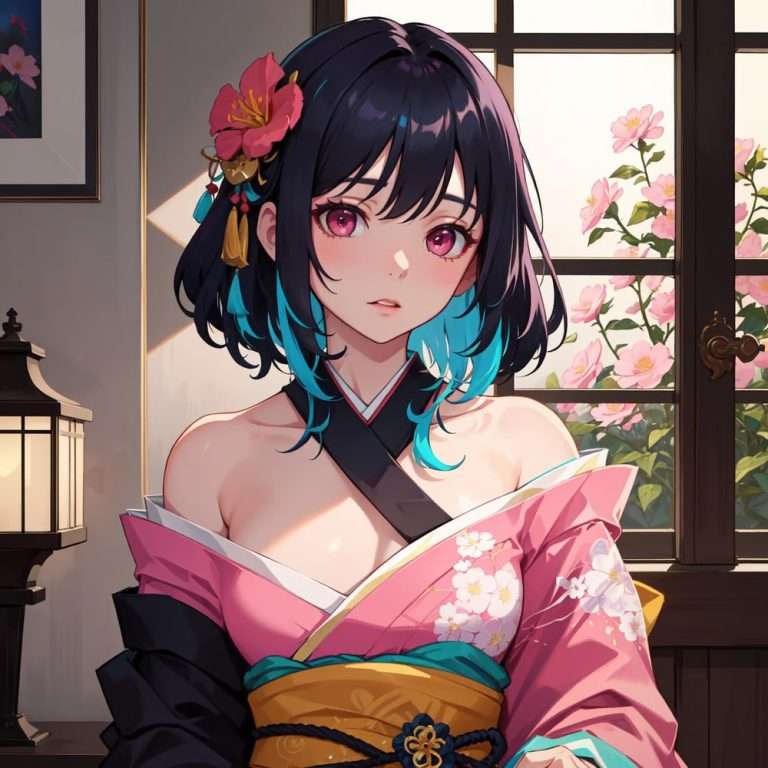 Anime Creator with diverse models
ZMO.AI Character Generator can bring your imagination to life and create stunning characters in any style you desire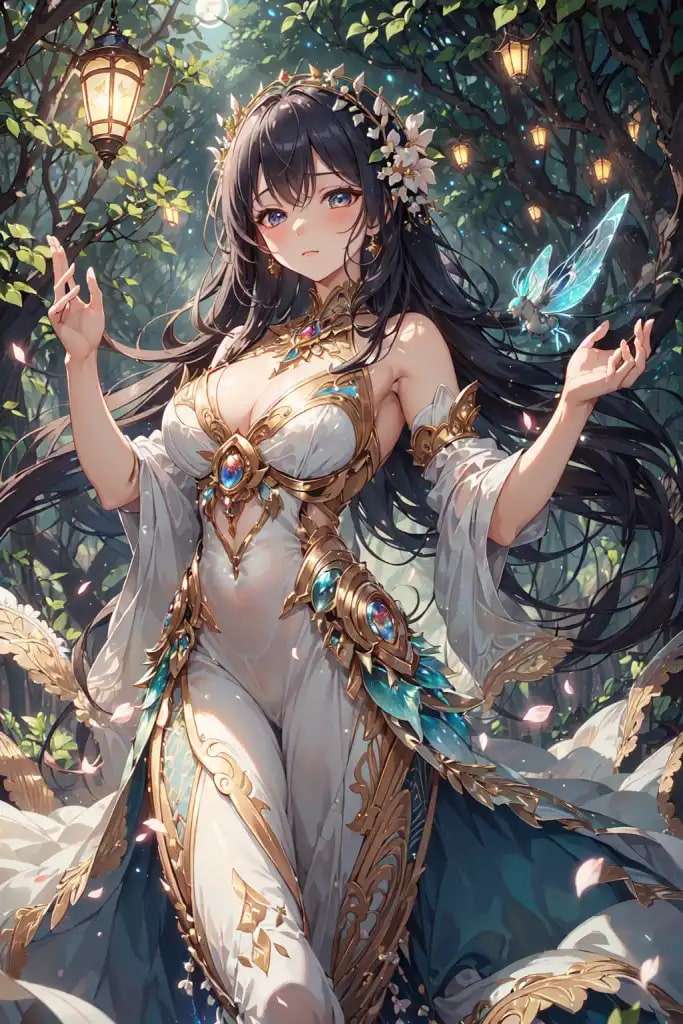 More than 100+Styles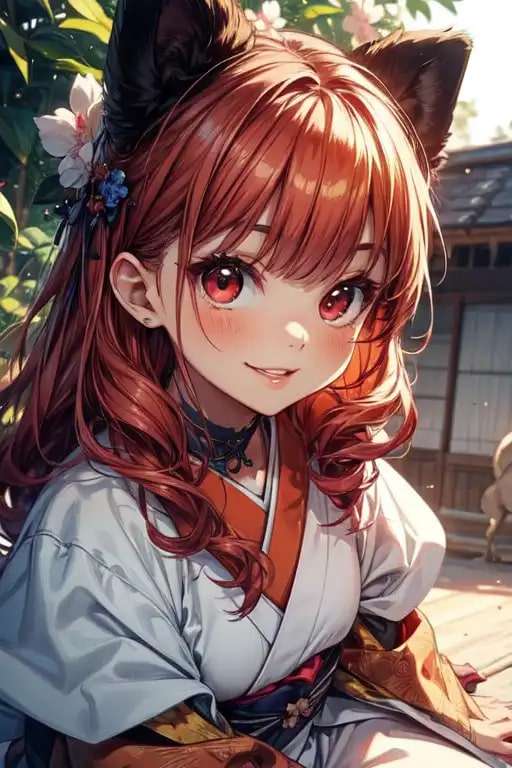 High resolution with fine details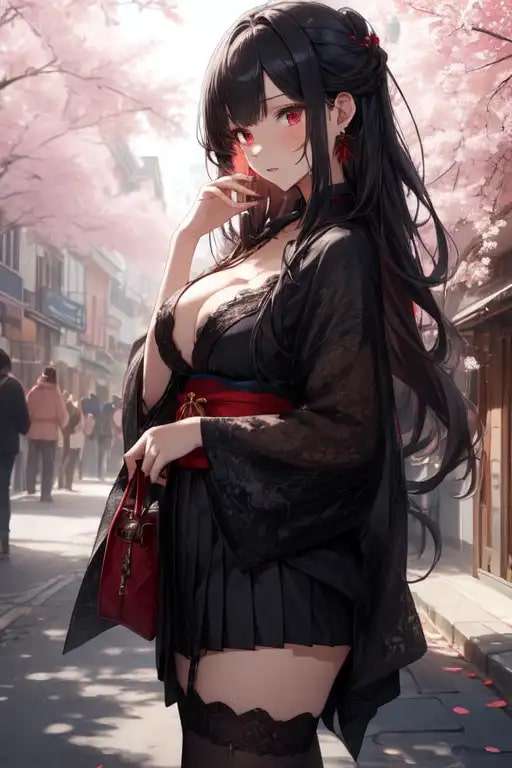 Background control, pose control etc.
Anime Creator with 100+ models
ImgCreator is a versatile platform that provides support for an impressive variety of more than 50 unique anime styles. It encompasses a broad range of beloved genres, each rendered at a professional level of quality. This platform's breadth of styles affords you the freedom to express your creativity in a multitude of ways. So, don't hold back! Choose the style that resonates with you most and let your creativity flow unrestricted.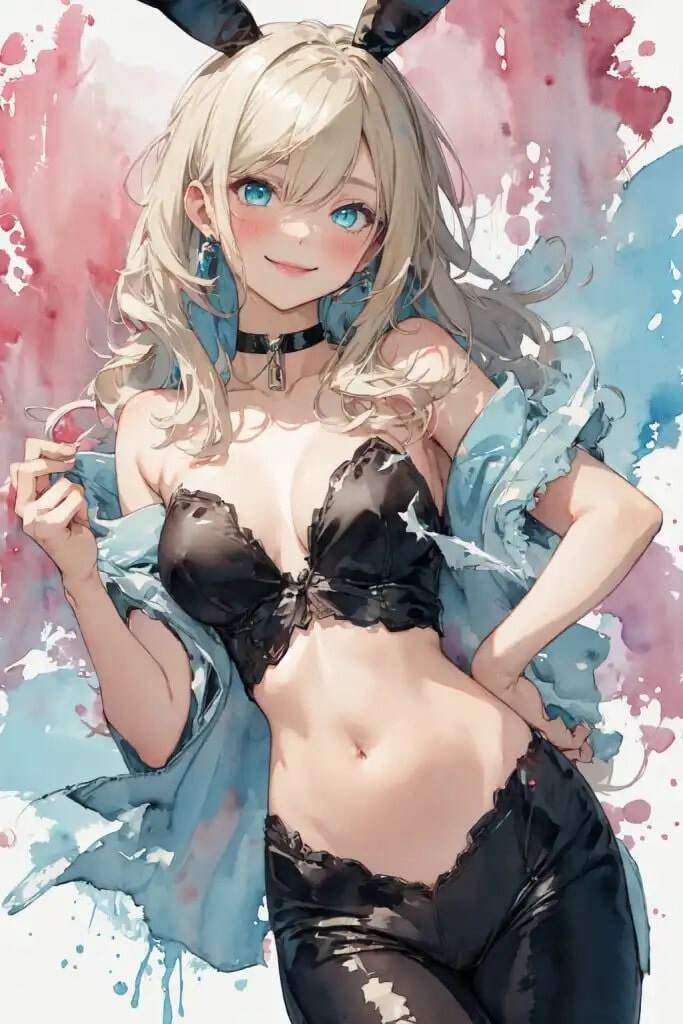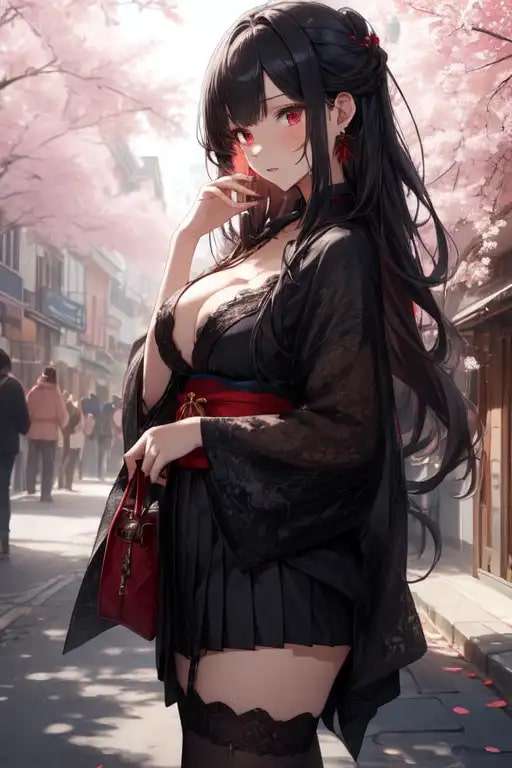 Full Control of AI Anime Character
Utilizing the robust controlNet technology, ImgCreator Anime Maker provides extensive command over your anime creation process. It governs everything from striking the right pose and selecting the perfect color, to refining the image outline and organizing its composition.
This feature grants you the ease of manipulating your anime character's appearance, meticulously attending to each minute detail.
ImgCreator Anime Maker places a strong emphasis on the intricate details and color schemes of anime characters. Utilizing cutting-edge AI technology, it allows users to hone, expand, and adjust even the smallest components within the creations of the anime character generator.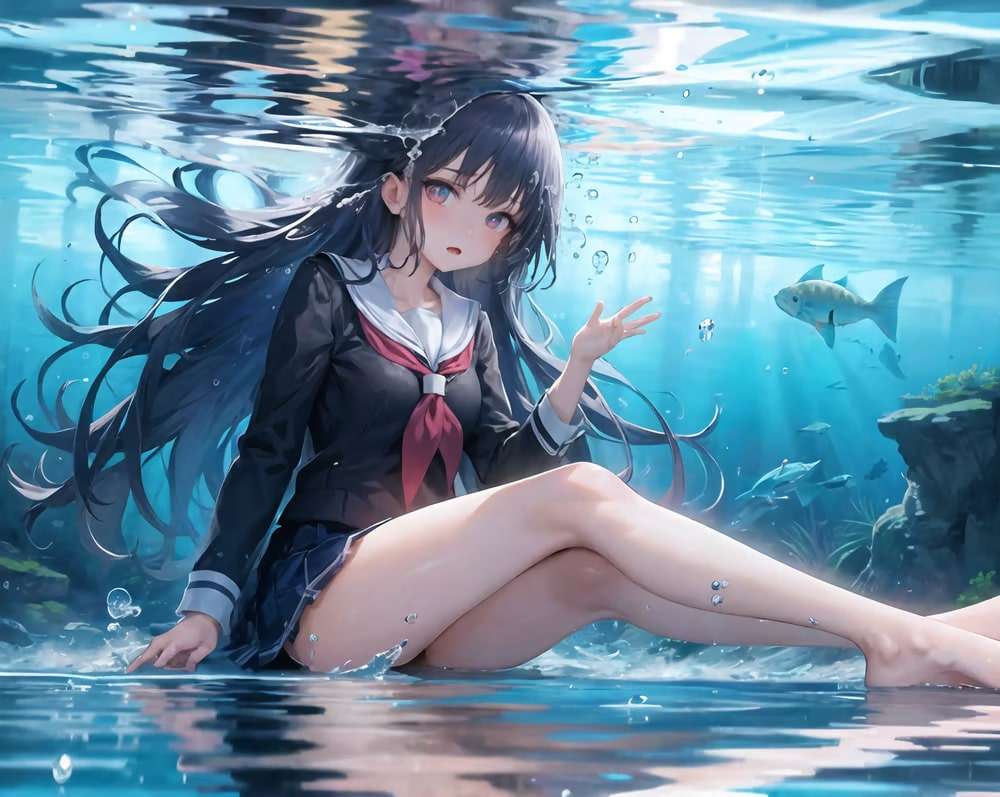 Highest Quality Anime Creator
Backed up by an advanced character making model, our AI character generator creates a character you desired from entered descriptions.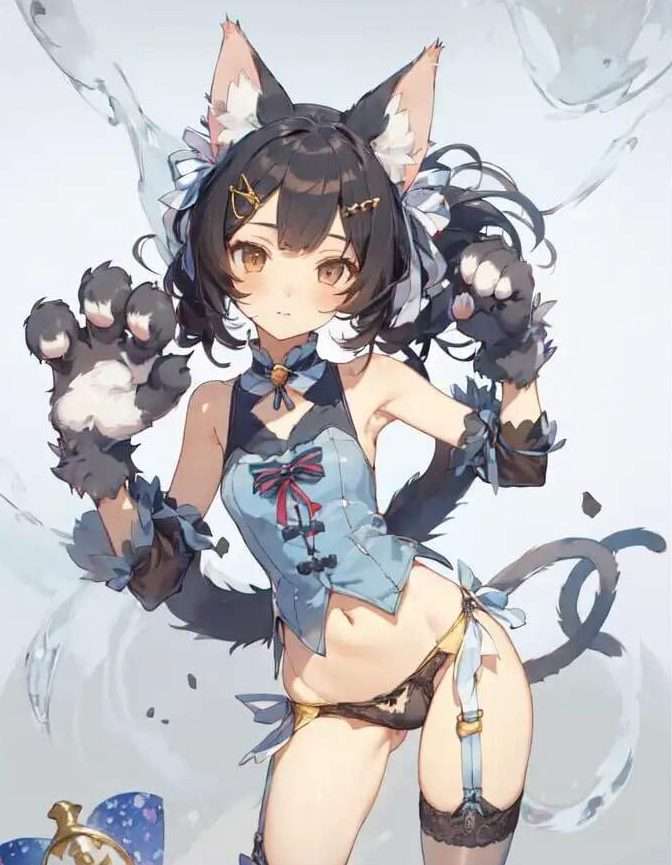 Try ZMO Anime Creator Now
Bring your dream anime character to life as simple as one click