AI Powered Background Eraser
Erase Photo Background Instantly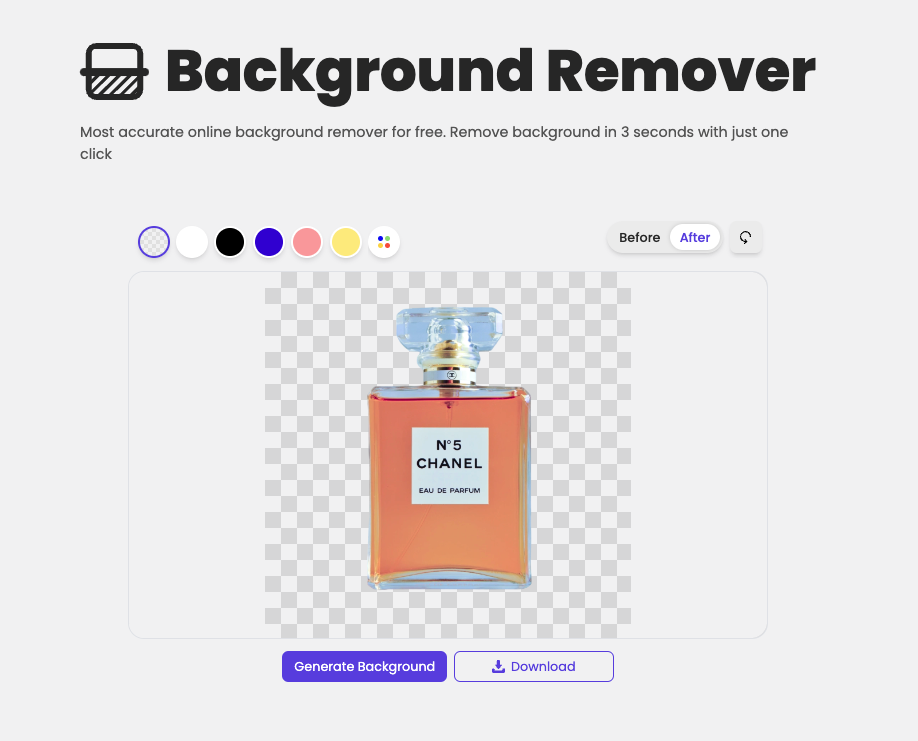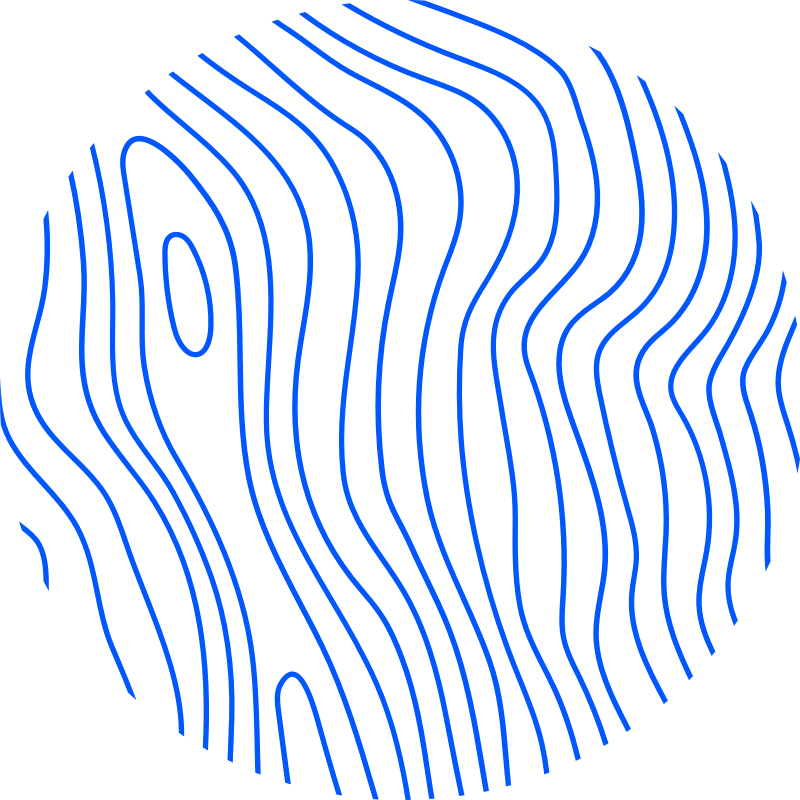 Trusted by 2 Million + Users
Remove Background in 3 simple steps
It only takes a few minutes

People love our Background Eraser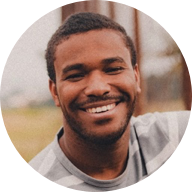 ImgCreator.ai has transformed my one-bedroom apartment into a professional photo studio. Instead of dedicating hours or investing thousands of dollars in editing photos, ImgCreator.ai enables me to produce professional-quality photos in mere seconds. It's not just about enhancing the appearance of my photos; it's also cost-effective and efficient.
I love having the capability to eliminate backgrounds from my images. As an online seller, my photo sessions don't always occur in a tidy, distraction-free setting. I appreciate how ImgCreator.ai removes all the unnecessary elements and lets me replace the background with something more visually appealing and appropriate for my website.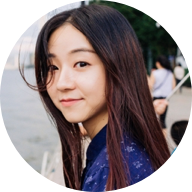 I've been a dedicated user of ImgCreator.ai for nearly two years, primarily for my Instagram posts. ImgCreator.ai is incredibly user-friendly and perfects my content. The ImgCreator.ai community on Facebook is fantastic, offering a wealth of tips and tricks. Plus, communication with ImgCreator.ai is smooth whenever I encounter any issues.