Realistic & Unique AI background changer customized just for you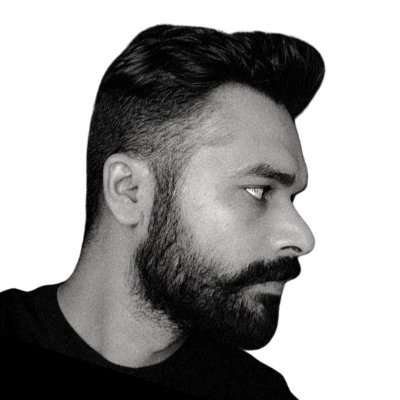 Hasan Toor
@hasantoxr
This is literally ChatGPT for Photography. Introducing ImgCreator AI: Generate hyper-realistic backgrounds from any photo without breaking the bank.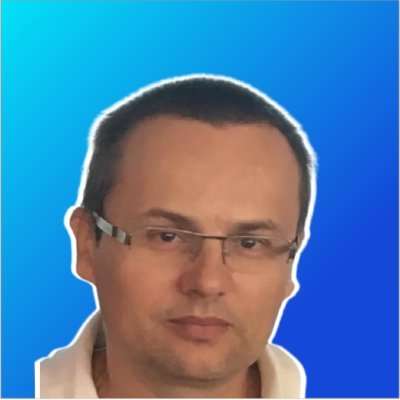 Csaba Kissi
@csaba_kissi
Tired of using fake background templates? Say goodbye to them! Now, any photo will generate a hyper-realistic and stunning background without spending $1000+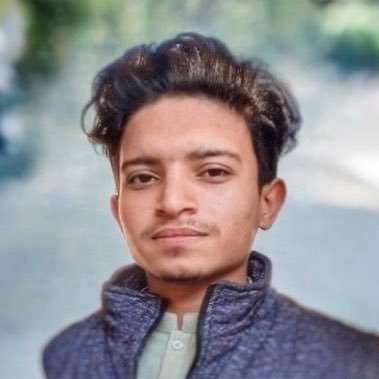 Ihtesham Haider
@ihteshamit
RIP to Photo Studios! http://ImgCreator.AI is a superior alternative to traditional photo studios. Here's why: • Generate hyper-realistic backgrounds for your products •Felexibility of 'AI shooting' in any dream scenes as long as you can imagine • Automatically adjust content sizes for all social media
Perfect for Profile Photos AI Background Change
Give your portrait photo a new look by changing background, change clothes or hair style using one click! See the magic yourself.For the more, swap anything from the photo is also available!
Easy Three Steps for AI Background Changer
Just upload your photo,  Background AI automatically remove background, select filter and imgeditor will generate perfect realistic background for your need.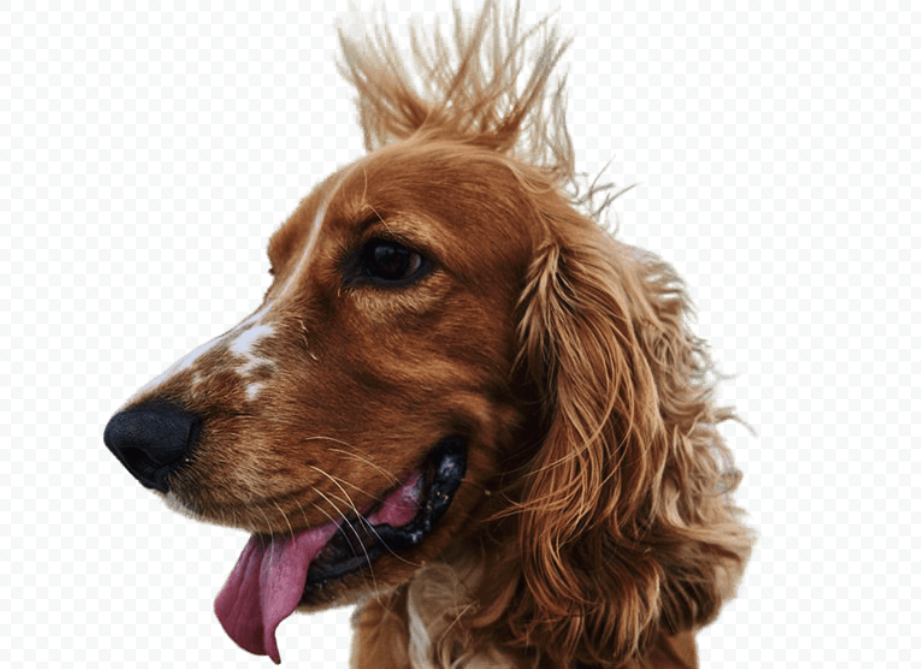 Transparent background
step 2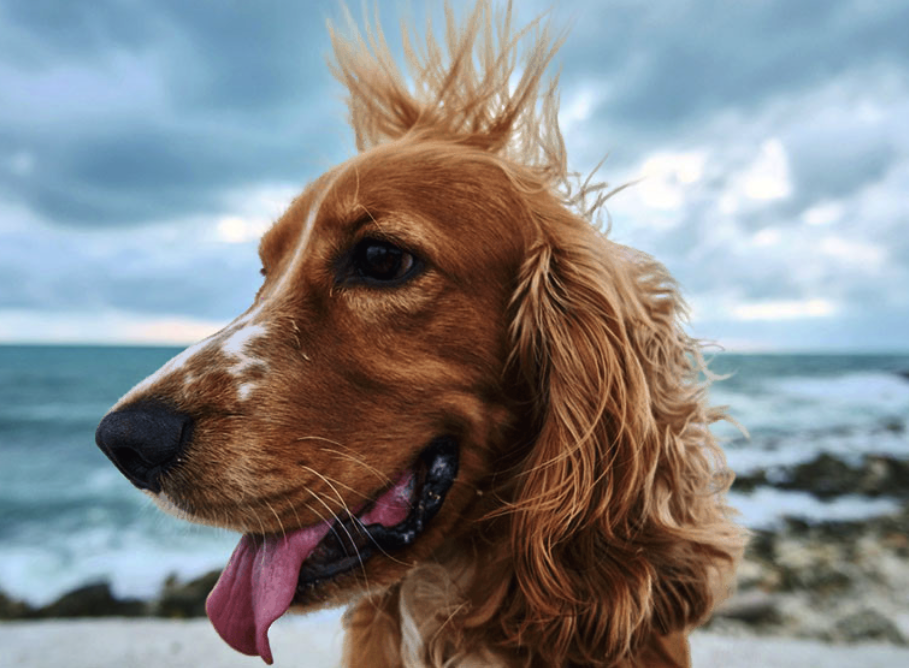 Generated Background
step 3
AI Generated Backgrounds For
Product Photography
Upgrade your e-commerce product images with the AI Background Generator. Our imgeditor creates stunning but photo-realistic product pictures at a low cost, so you can personalize your product backgrounds in seconds and showcase your products in the best background possible
Lifestyle AI Background Changer for any objects in seconds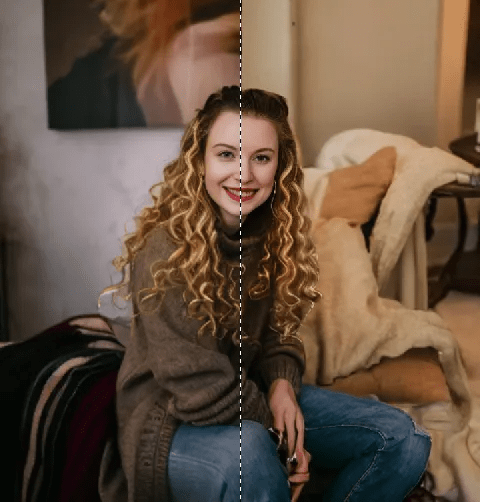 I used to spend a crazy amount of time and dough on traditional photoshoots and editing, but AI Background changer has made my life a whole lot easier. No need to mess around with all that when I can just swap and customize elements in the images with a few clicks. It's really a time-saver, and I can quickly adapt to the latest trends and what edit my content accordingly.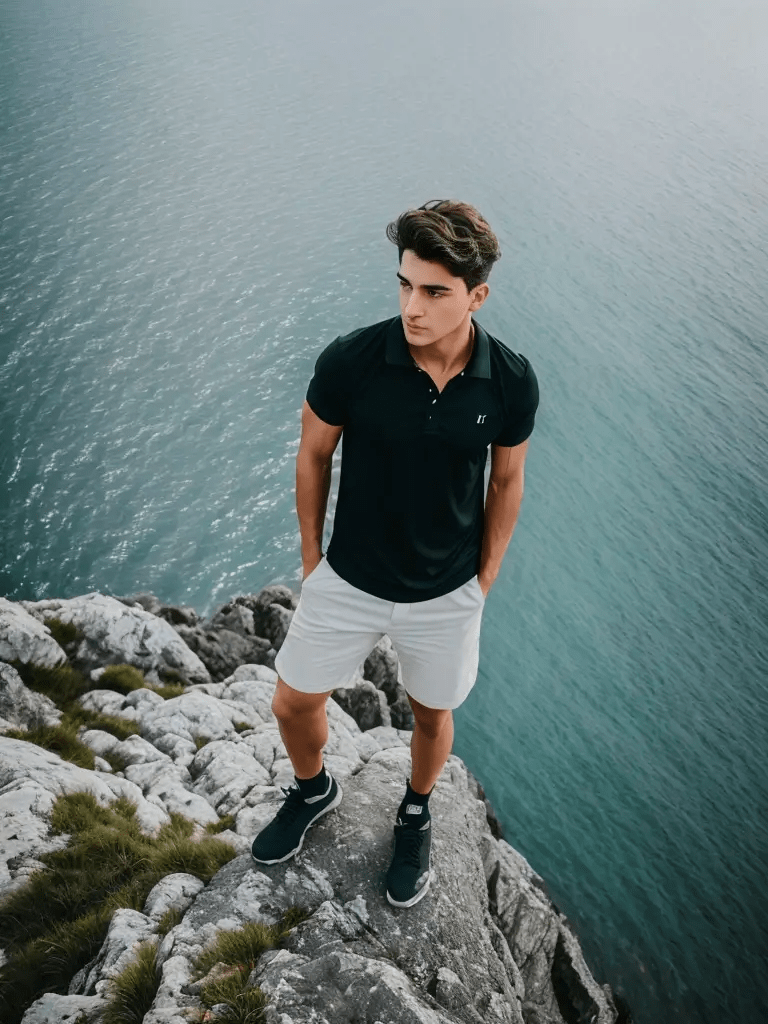 It's a pretty good AI Background Changer, I've used DALL-E a bit and this one is a little easier to use and the results are more consistent. I really like that their Background chang'er lets you pick and choose what background style you're looking for. Might seem like a small thing, but it helps a lot when it comes to getting consistent results!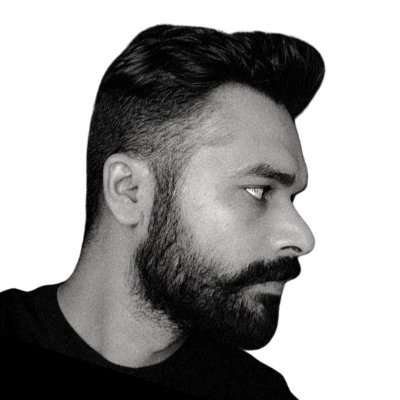 This is quite incredible! I actually spent a lot of money to photoshop with the background, but know we can do it automatically! This is what AI brings us! Let's enjoy the new era!
AI Background Changer for portraits, cars, and more
Tricks For Changing Background
Remove unwanted parts of and replace the element for the better change background performance
See the magic of AI Background Changer yourself
AI Background Changer FAQ
Thanks to ZMO's cutting edge AI, you can AI virtual shooting now with any background or swap anything