AI Avatar Generator Free
Create Personalized Photos Or Styles With Your AI Model Get Your AI Portrait using AI Avatar Generator Free
Automated Generation for PFP, NFT, Game Asset, or Product images.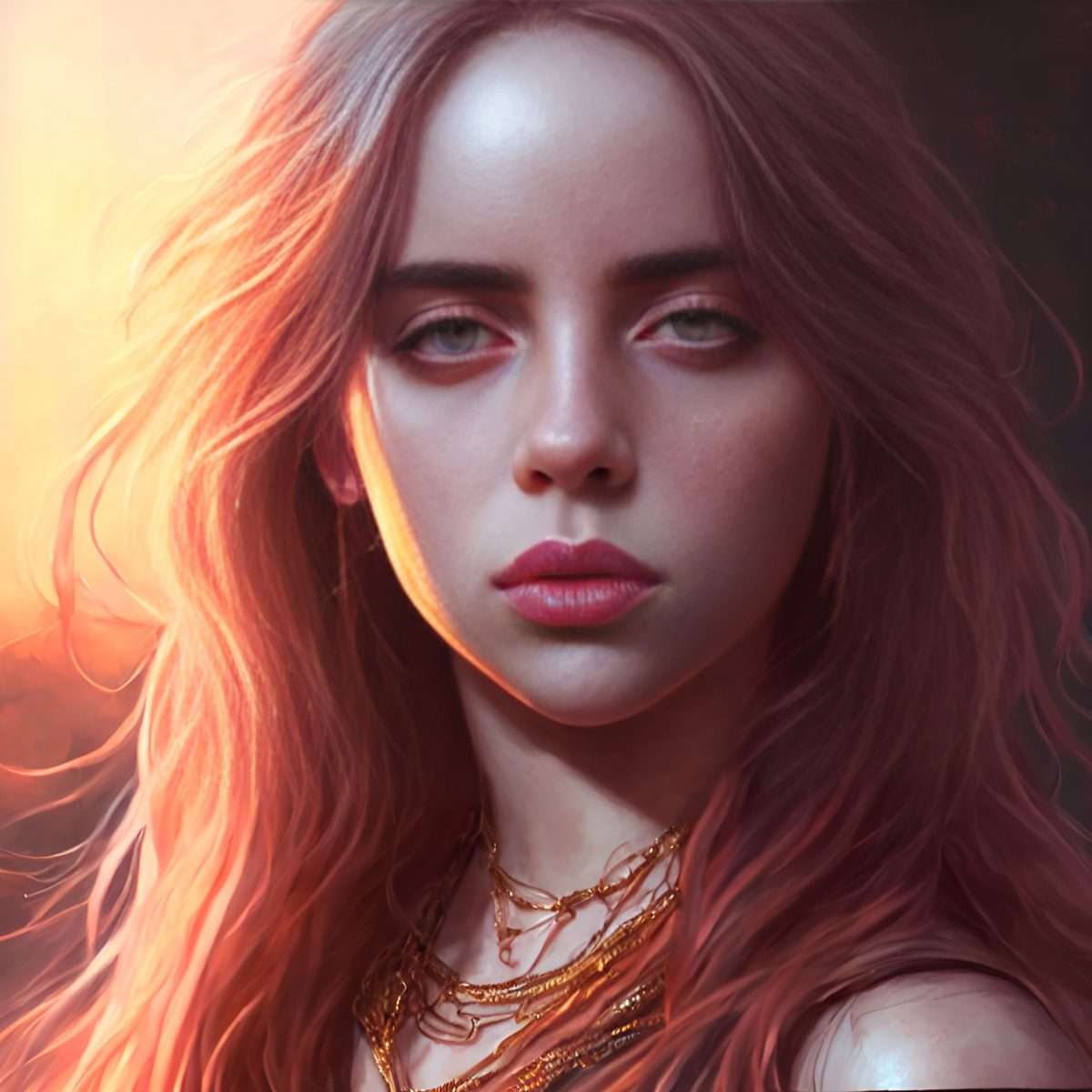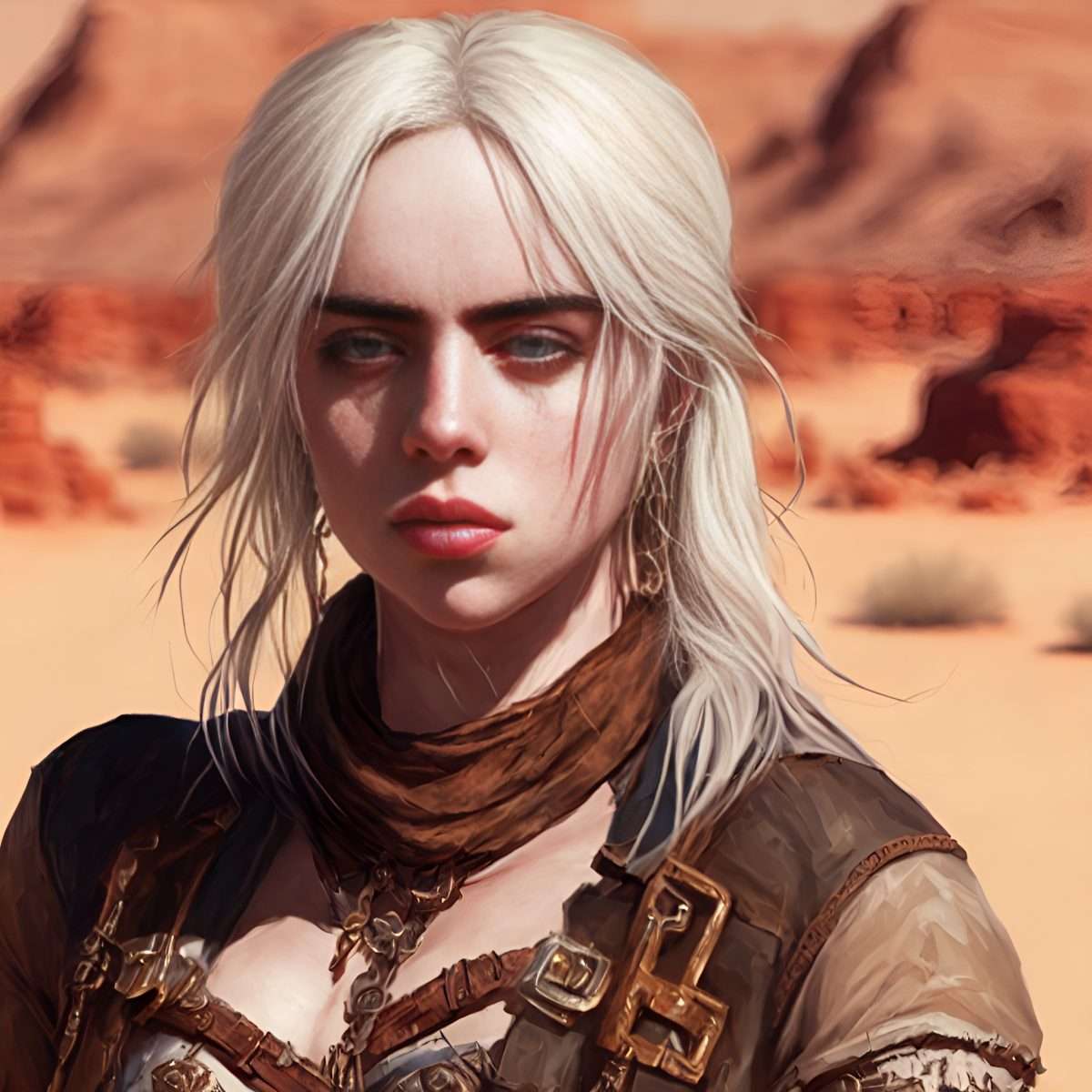 FEATURE one
Turning Your Selfies Into AI Portrait online
Customize your generator to specific art style
If you're seeking to develop your personal or preferred art style, using generic generators to produce random images isn't ideal. ImgCreator.AI's AI Studio offers a solution to this issue by providing a customized AI model that can produce style-consistent art tailored to your needs.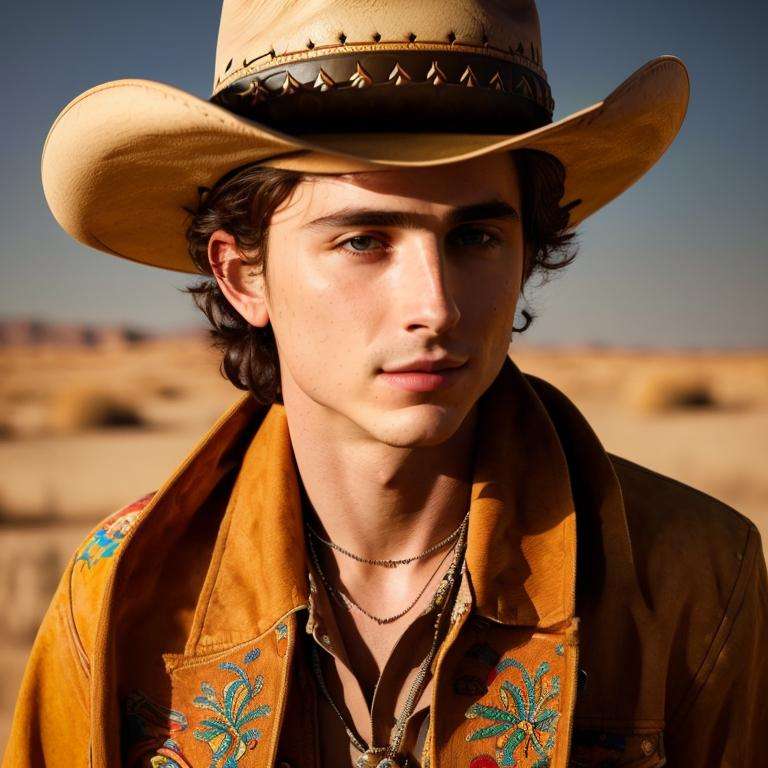 Create Style-Consistent Game Assets
Just by uploading your own collection of game avatars, ImgCreator.AI will create proprietary AI models, custom-trained with your own data. Using your customized model, you can generate identity-consistent, unique, style-matching game assets, cohesive to your art direction
Create Identity-Consistent Anime Characters
AI Studio from ImgCreator.AI can generate same identity anime character take different actions in various scenes . Using your customized model, you can create manga series with your own same character. Saying goodbye to randomness of AI character generation.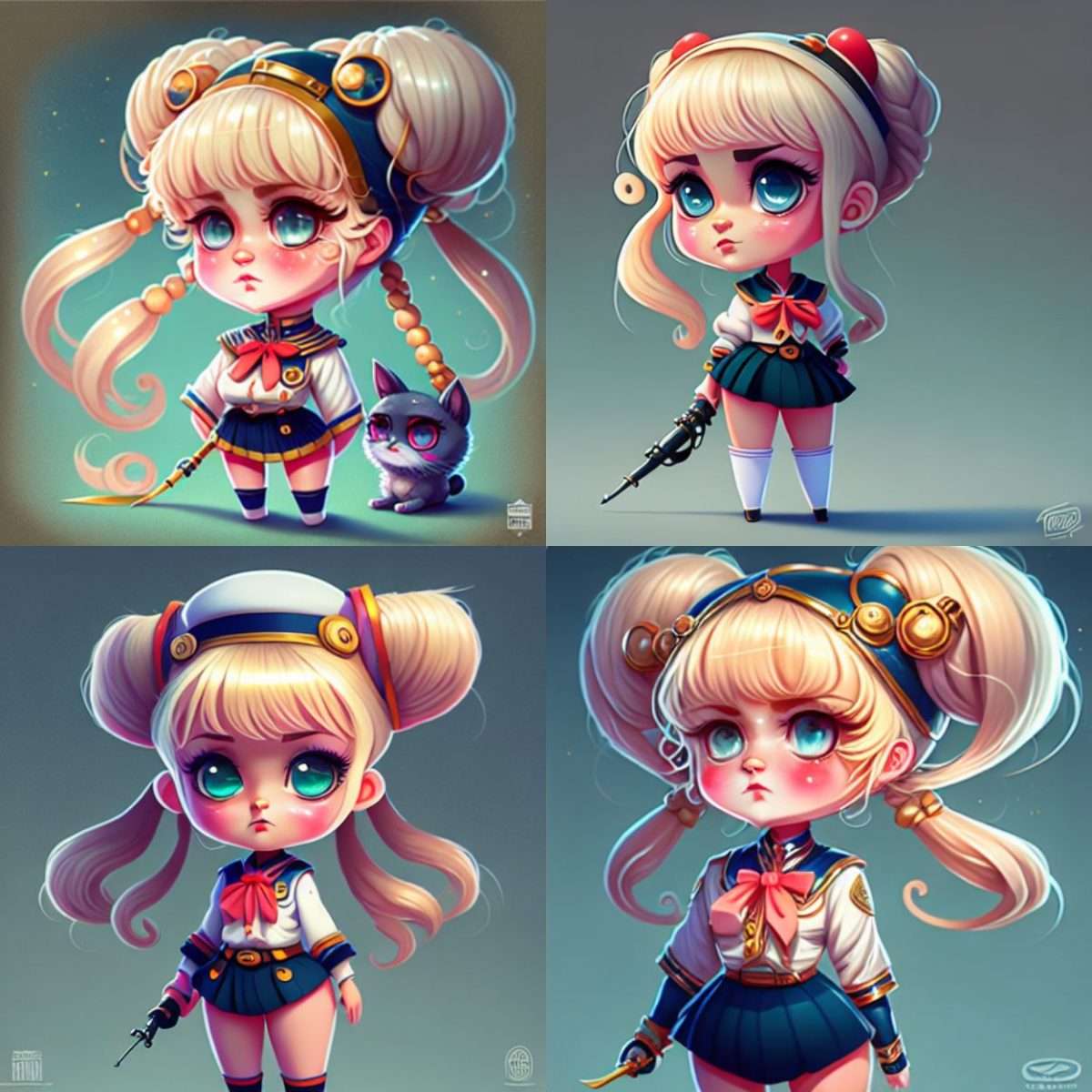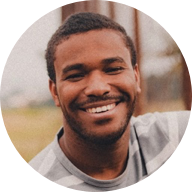 The AI studio let me find some way AI generative technology could be really useful, not just a trial stuff. I believe this will help numerous people edit photo and design images in future.
Iruka Akuchi
@iruka-Akuchi
I use AI Studio to generate images with consistent style, and the intial training part only takes less than 30 minutes, this is game changing.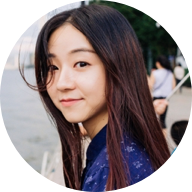 Carla Wildner
@carla-wildner
I am a game designer and AI Studio has become the integral part in my everyday work. I would strongly recommend it to everyone who needs to design anything.