The only photo AI you'll ever need. Strikingly realistic like Midjourney V5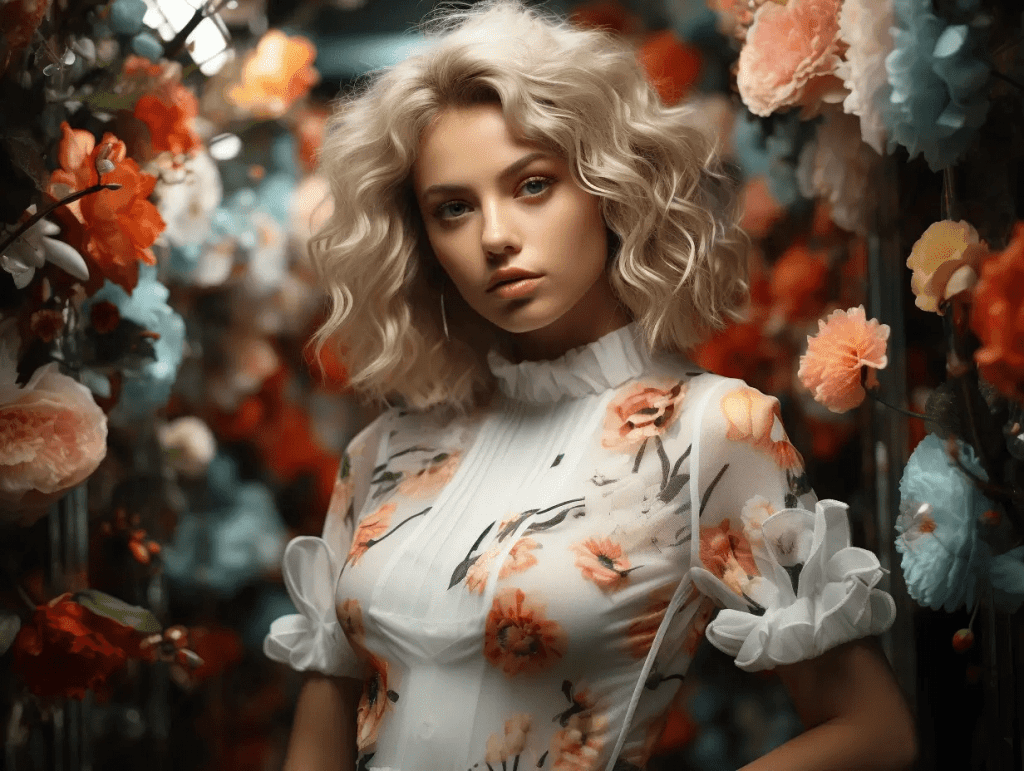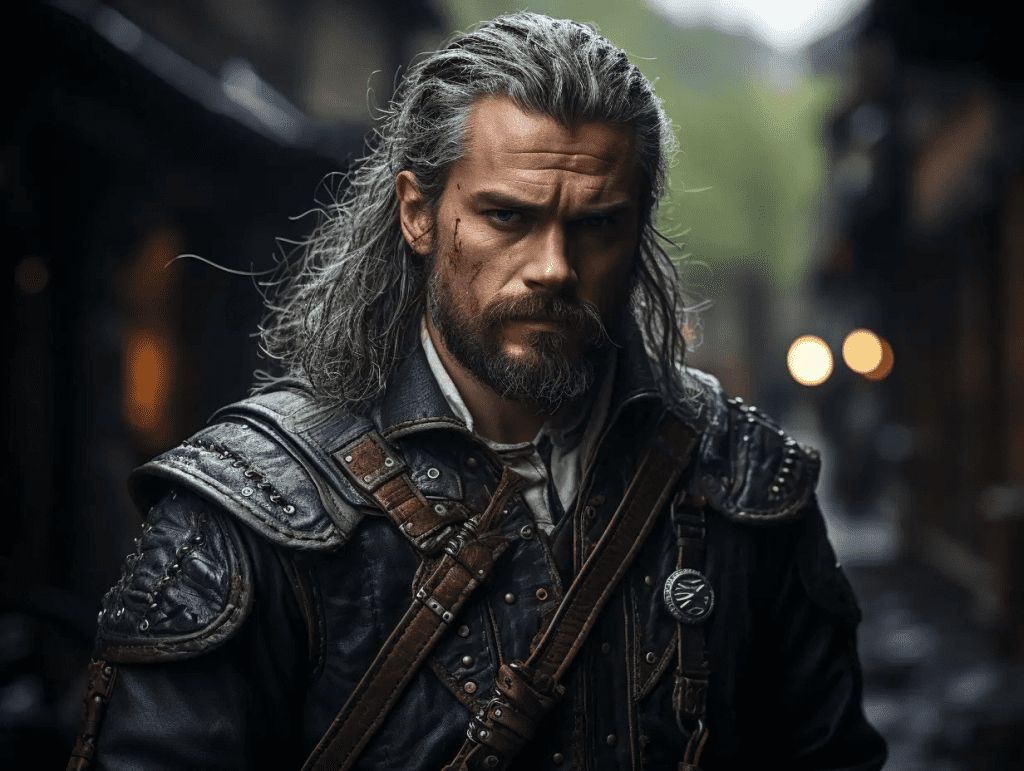 Create photorealistic person & scene
Use ZMO's latest AI, you will be able to create your ideal person, or character in your dream. Including the facial features, hair, clothes and facial expression.
Also Photo AI Conceive any scene you desire, ranging from everyday settings to unique, breathtaking moments. Visualize the capability to construct a photograph of a sunlit Parisian café in the 1920s, or a serene beach in Bali under moonlight, perfectly attired, all without leaving your living room.
Just articulate your desired scenario and observe as the model brings forth an incredibly lifelike image that embodies your vision. 
By uploading your photos, you can train your own photo AI model
ai art generator online
Generator Categories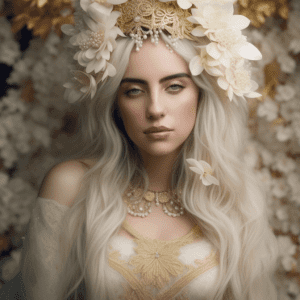 Fancy Dreamlike
Fulfill the dream style you can never realize in real world, but looks hyper realistic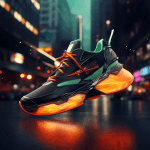 Product Design
No need to spend 3 months design your product. Just use simple words for design generation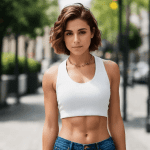 Realistic Lifestyle
Generate super realistic lifestyle stock photo. Stop paying for stock photo websites
how we're different
Learn amazing styles we offer for AI Art
most artistic
Extremely vivid details
The extreme details generation feature in ZMO photo AI generator is transformational. Difficult textures, nuanced light gradations, intricate patterns - no detail is too small. Leveraging state-of-the-art deep learning algorithms, this precise accuracy differentiates our product in the market, allowing our users to bring about an unparalleled depth and richness to their creations.
most dreamy
Hyper realistic lighting and shadow
The hyper-realistic lighting and shadow feature in ZMO photo AI generator brings an unparalleled level of authenticity to the photographic creations. This advanced technology can accurately replicate the subtleties of varied light conditions and nuanced shadows, enhancing depth, creating mood, and significantly contributing to the realism of the devised scene. Whether users aim to capture the soft warmth of a setting sun, the stark contrasts at high noon, or the muted tones of an overcast day, this feature renders it masterfully.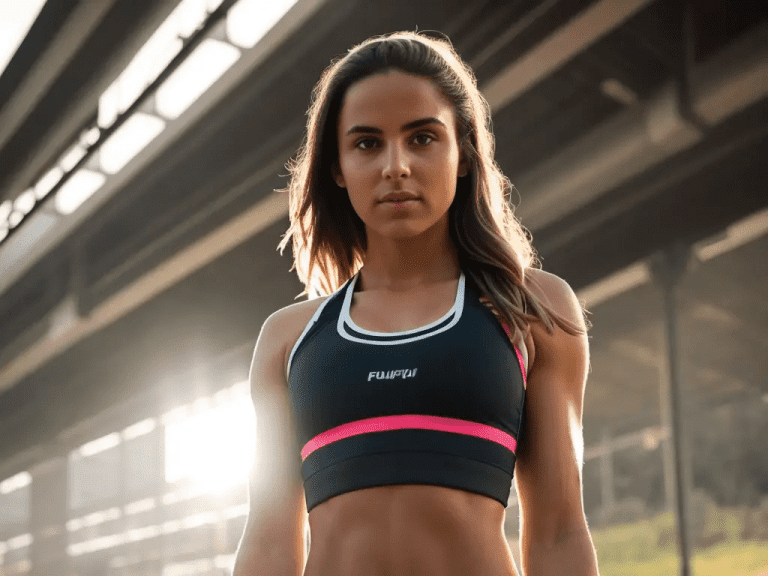 Most Ancient
Instant design for any visual
Using ZMO's AI photo generator, designers can swiftly bring their product concepts to life. The process is straightforward: input your design ideas, including key features, colors, textures, and desired ambience. The advanced AI then generates a precise, vivid representation, allowing designers to view and assess their concepts in realistic scenarios. It expedites the design process, eliminating lengthy rendering times and facilitating quick iterations. This rapid visualisation tool can drastically improve workflow efficiency, reducing the time from ideation to realized concept.
testimonial
People who already love us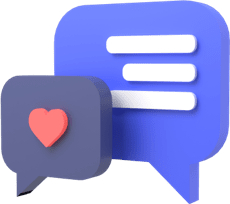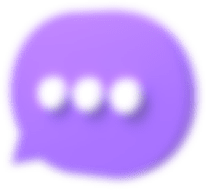 " The platform is incredibly user-friendly and produces stunning, unique pieces that truly capture the essence of my ideas. I've already created several captivating works of art to display in my home, and I can't wait to experiment further. "
John Doe

" As a professional artist, I was initially skeptical about using an AI photo generation website, but after giving it a try, I must say I'm thoroughly impressed. The generated photo is not only visually striking but also showcases an unparalleled level of creativity. "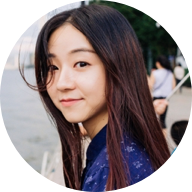 Carla Wildner

" I stumbled upon this photo AI generation website while searching for inspiration, and it has exceeded all my expectations! This website has become an indispensable part of my creative journey. "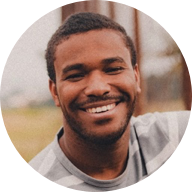 Explore our products to learn more about your insurance options and in addition receive a quote from us.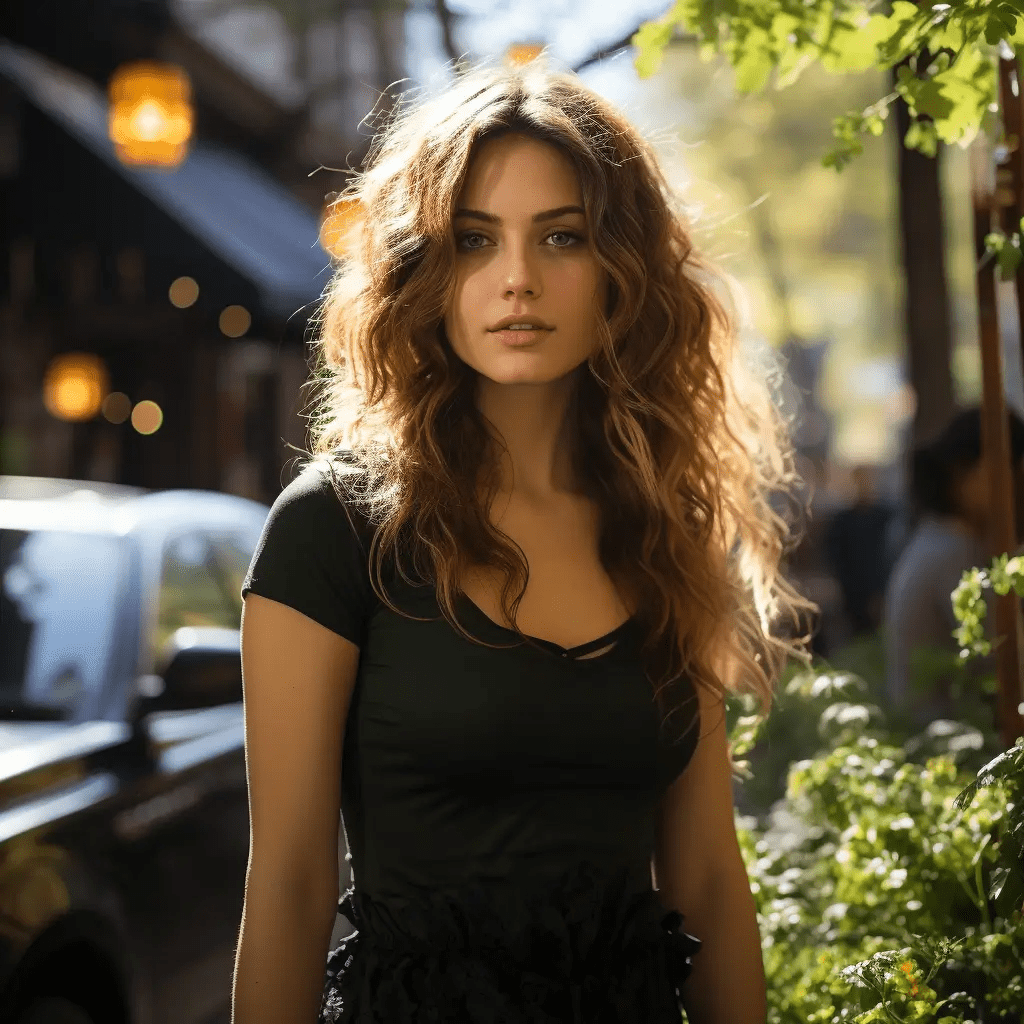 Create beautiful Photo AI without camera
Stop paying thousands of dollar and waste hours in photo studio, use Photo AI today