Turn words into hyper realistic stunning photo in seconds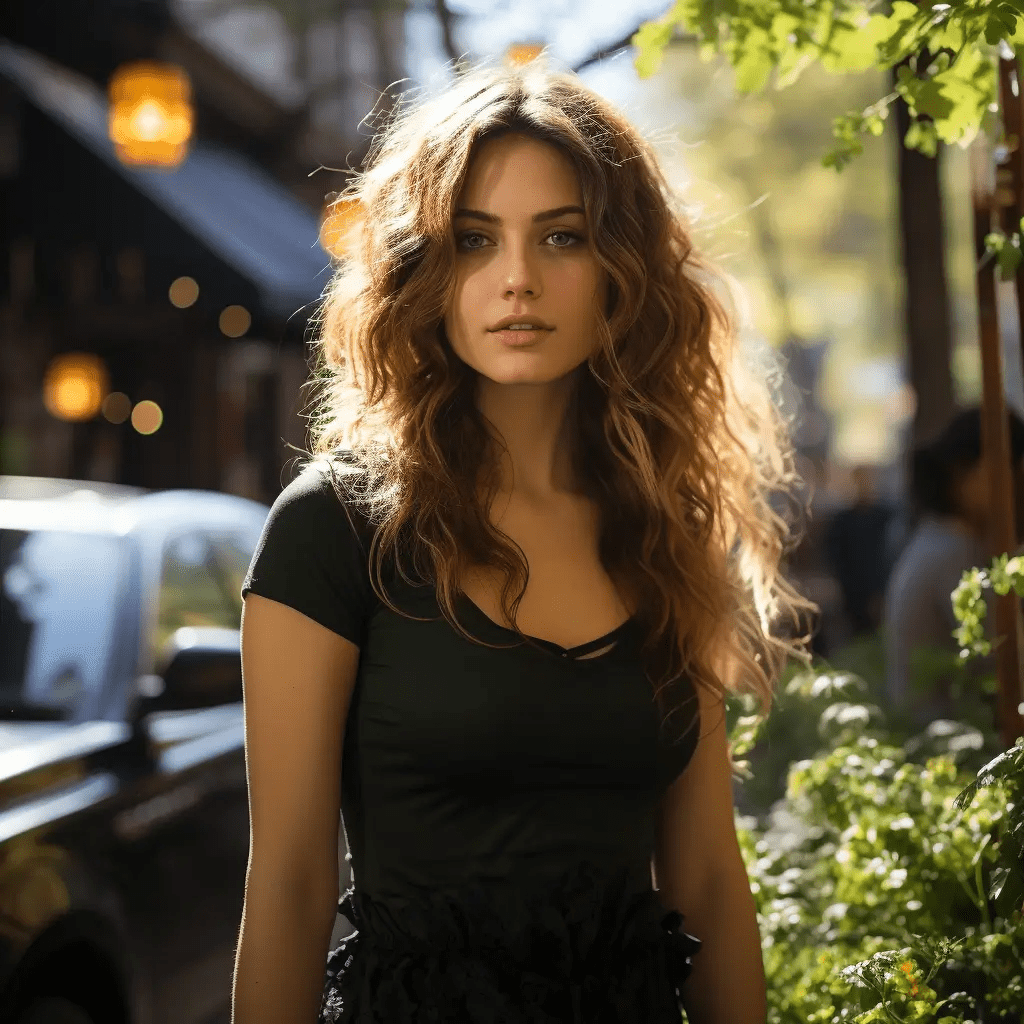 how we stand out from others
Discover the incredible AI Photo styles we provide.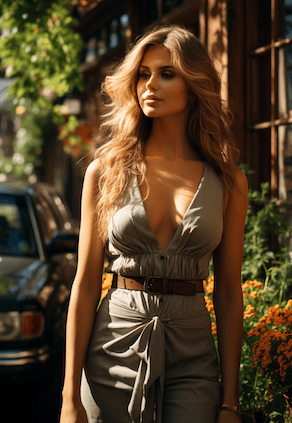 most artistic
Stunning Lighting Details
ImgCreator.AI's AI photo generator not only enhances the aesthetic appeal of your images, but also brings out stunning lighting details. It intelligently manages the intensity of light and shadow, tweaking tones and contrast to perfection. This illuminates hidden details and textures, lending your photos a mesmerizing depth and realism. Regardless of the original lighting conditions, the AI generator guarantees your images will capture and radiate an extraordinary brilliance.
most fantasy
Imagination Style
The AI Photo Imagination Style captures the essence of mythical tales and fantasy narratives through its unique usage of bright colors, detailed intricacies, and supernatural elements.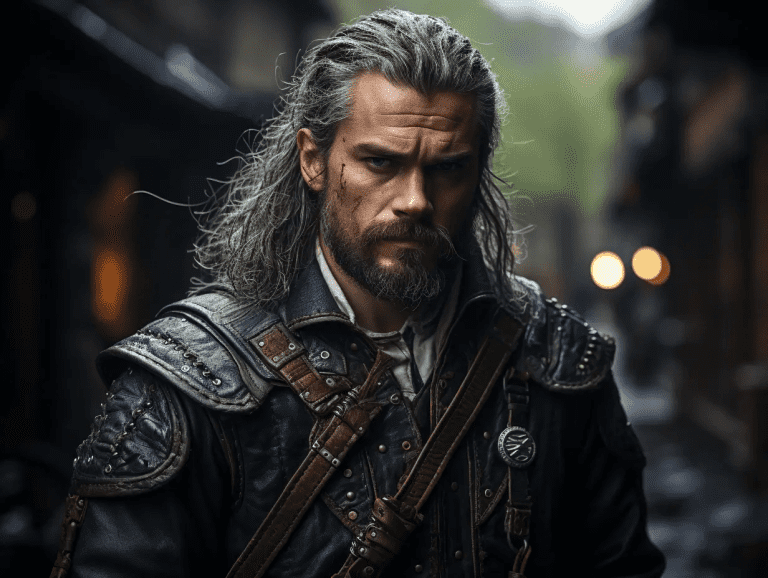 Most Vintage
Enhance your images, your way
ImgCreator's AI photo generator provides unparalleled flexibility in image enhancement methods. It allows you to adjust a variety of parameters including brightness, contrast, saturation, and color balance, tailoring each to your specific needs. Moreover, the tool is designed to identify and augment certain picture elements, adjusting for optimal clarity and intensity. Advanced features like selective focus and automatic cropping enable more precise alterations. Regardless of the complexity of the image or your desired outcome, the AI photo generator allows for an extensive range of options to achieve beautiful, professional-grade results.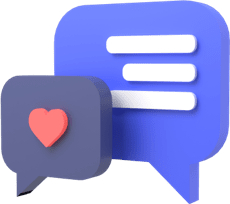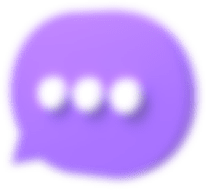 " The platform is remarkably user-friendly, creating beautiful, distinctive art that truly embodies my thoughts and ideas. I've crafted numerous captivating pieces for my home, and I'm excited to explore more possibilities "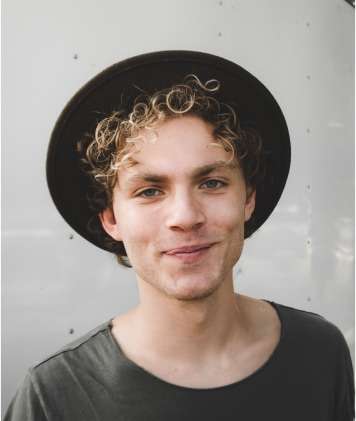 Steve Jonathan

" Initially, as a professional artist, I was skeptical about using an AI-based art Photo generation platform. Yet, after giving it a try, I'm truly struck by its performance. The art it creates is not just visually striking but exhibits an exceptional level of creativity. "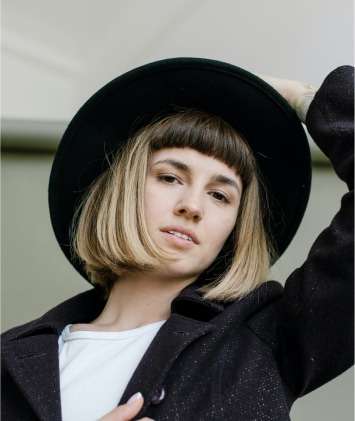 Nancy Manson

" While seeking inspiration, I discovered this AI art generation website and it has vastly surpassed my expectations! It has now become an essential tool in my creative process. "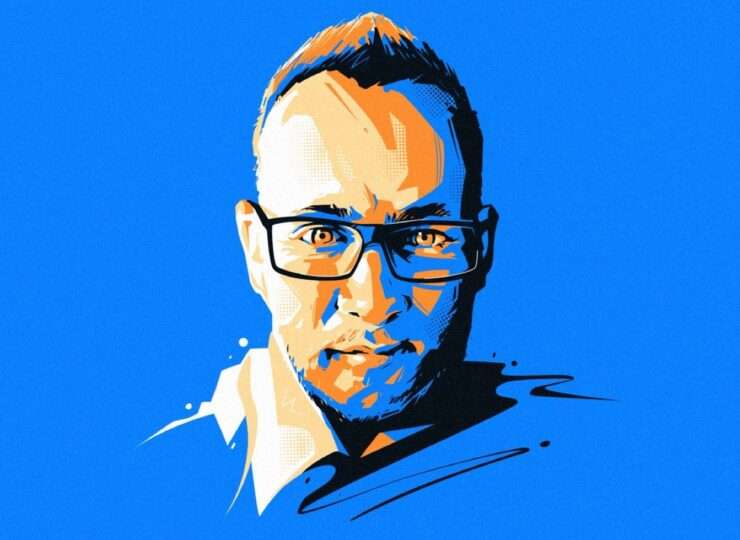 Discover our range of products to gain insights into your insurance choices and also get a quote from us.