AI Powered
Fashion eCommerce Photography
Get high-quality model images that help fashion eCommerce brands reduce waiting time and save cost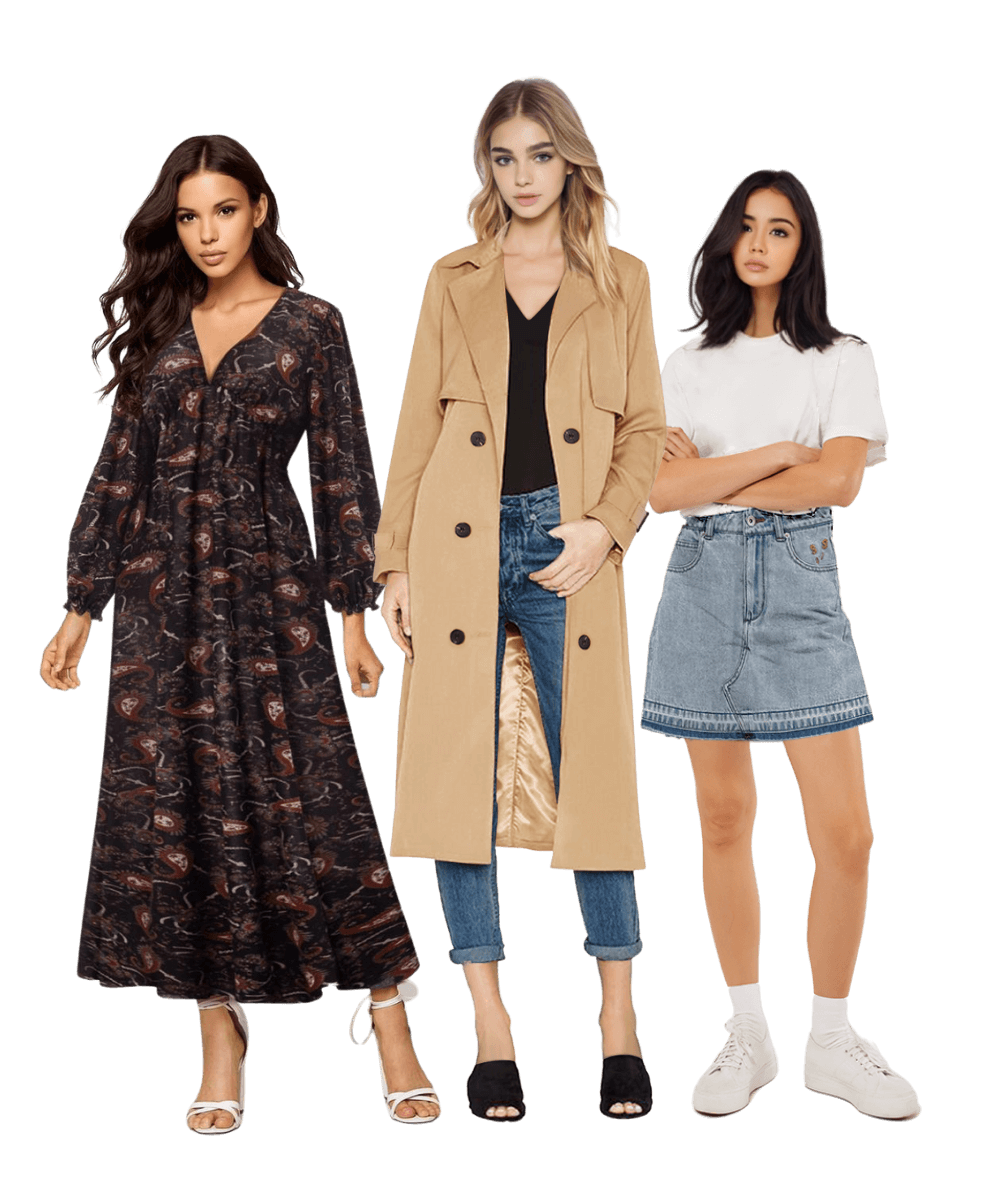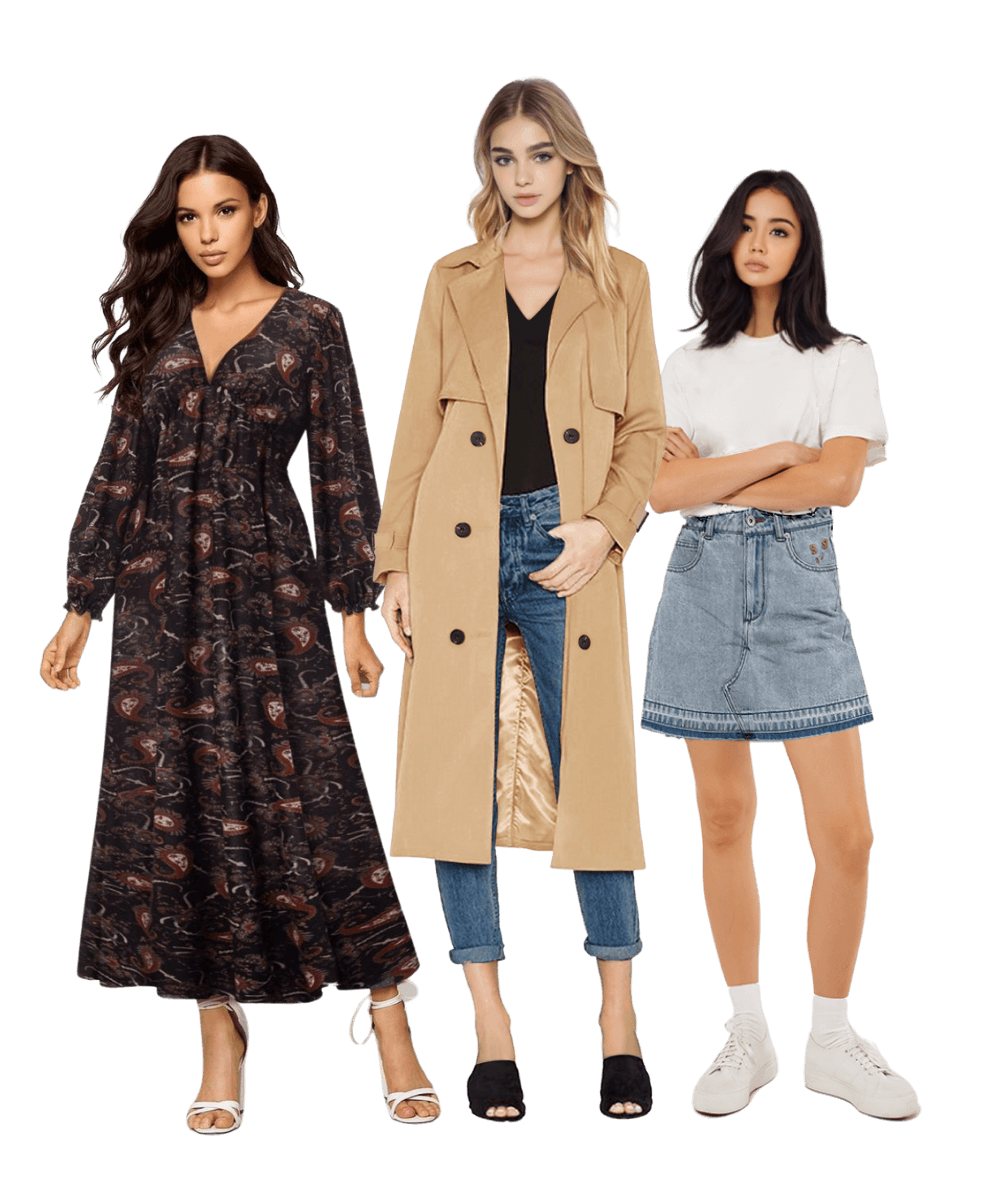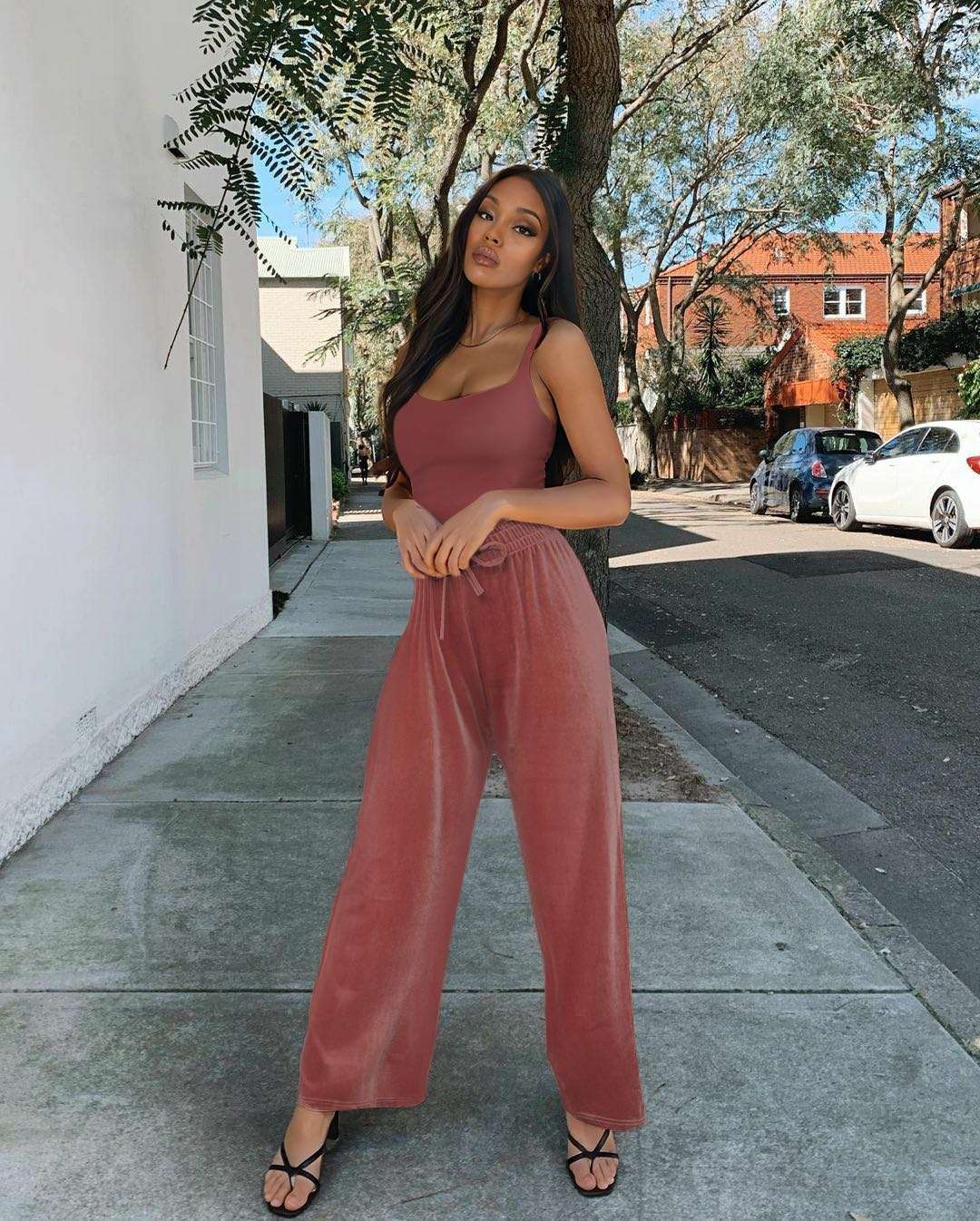 Ready within minutes
Put your product on a model with your brand look in minutes, not weeks. 
Unparalleled speed to market
Get your on-model photos and start selling minutes after your first sample is made
Unlimited choices at your fingertip
Test different looks, put your products on different models, and verify your results, faster
Bring Diversity & Inclusion To Your Products
Get a realistic view of your products on an ethnically diverse range of digital models, generated by our cutting-edge A.I. technology.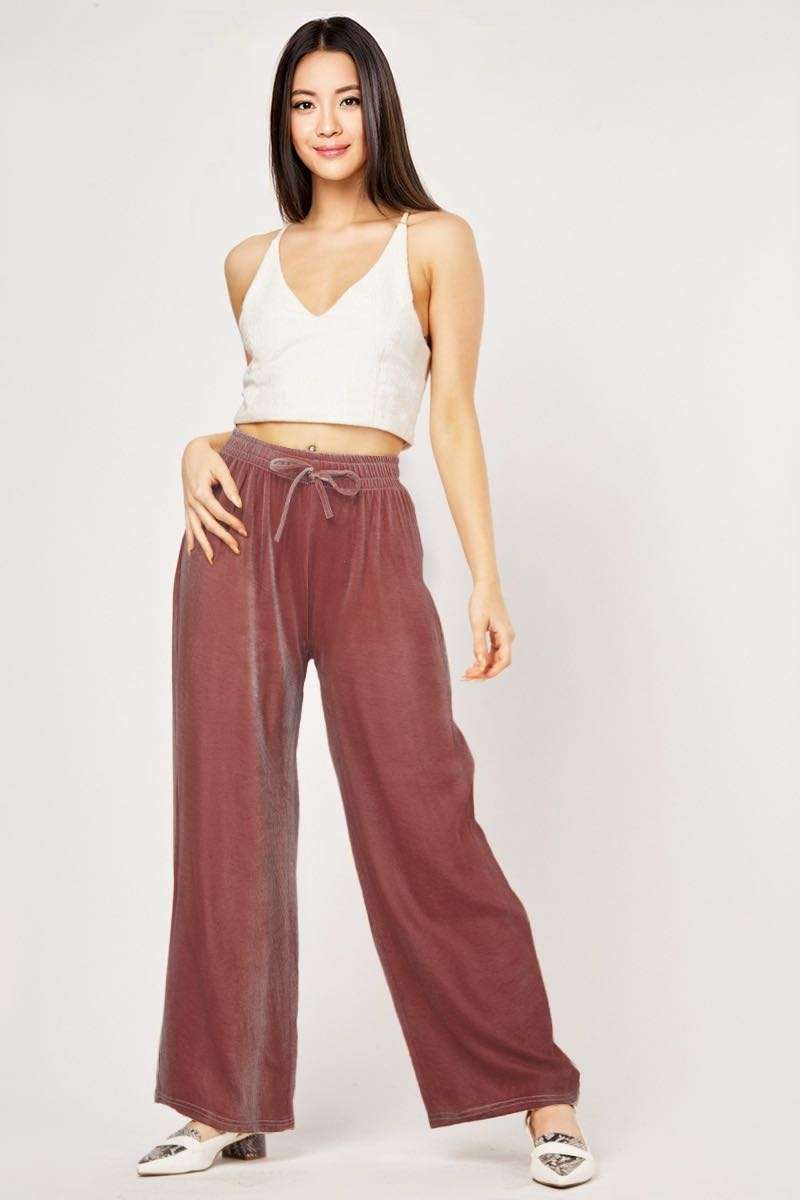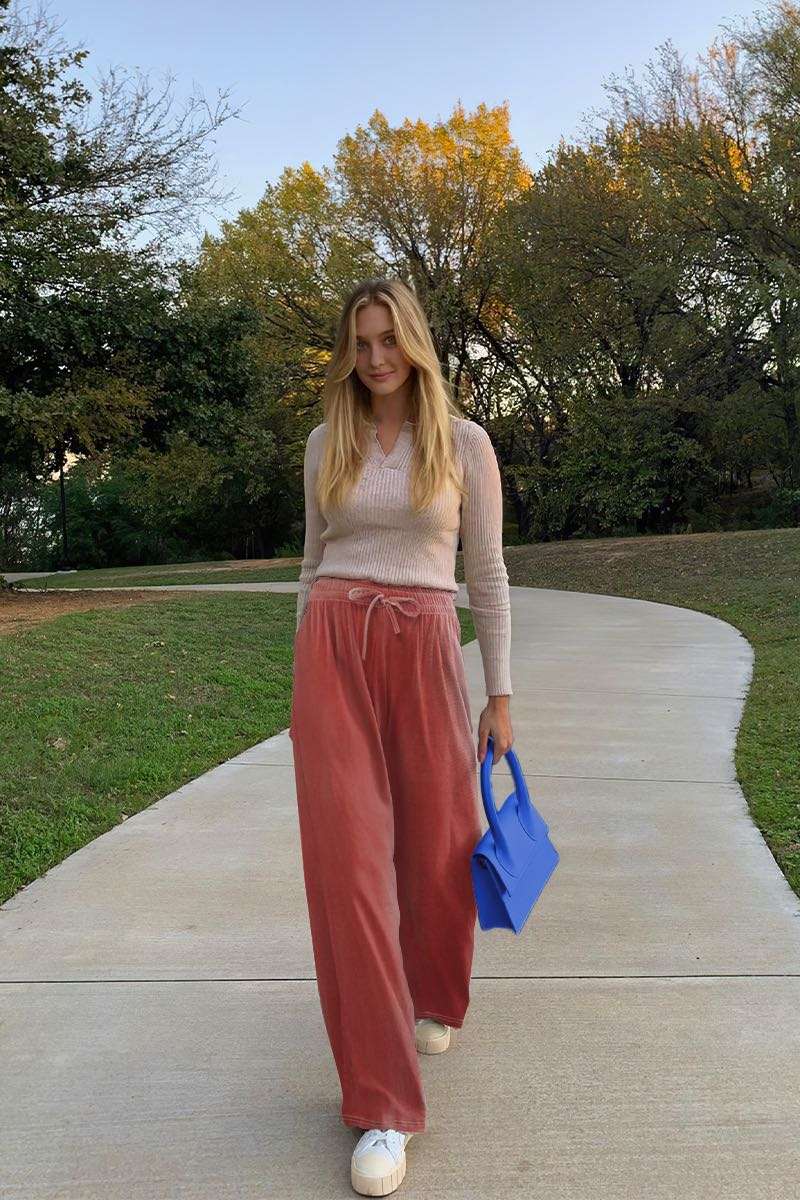 LOWER ON-MODEL IMAGE COST BY 90%
Get on-model images without the hassle of going through booking photographers, models, studios, and post-processing.
Change Your Mind without Penalty
ZMO.AI can generate unlimited on-model images with a simple product photo, reducing cost by as much as 90%.
Test Your Ideas As Much as You Want
Generate different styles for the same product at scale with no impact on the bottom line.
4 Easy Steps To Get Your Own A.I. Fashion Models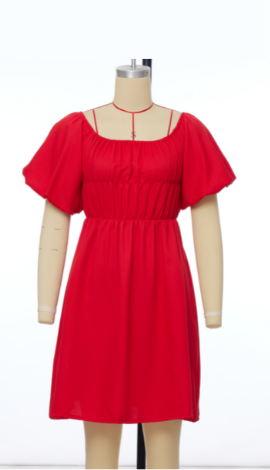 Upload garment product photo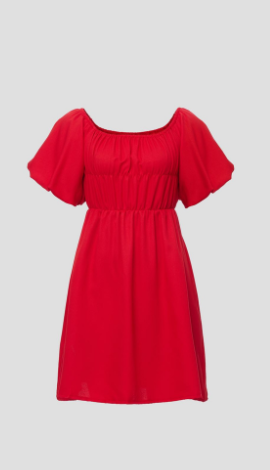 Generate Ghost Mannequin 3D Images
Pick a model that meets your brand style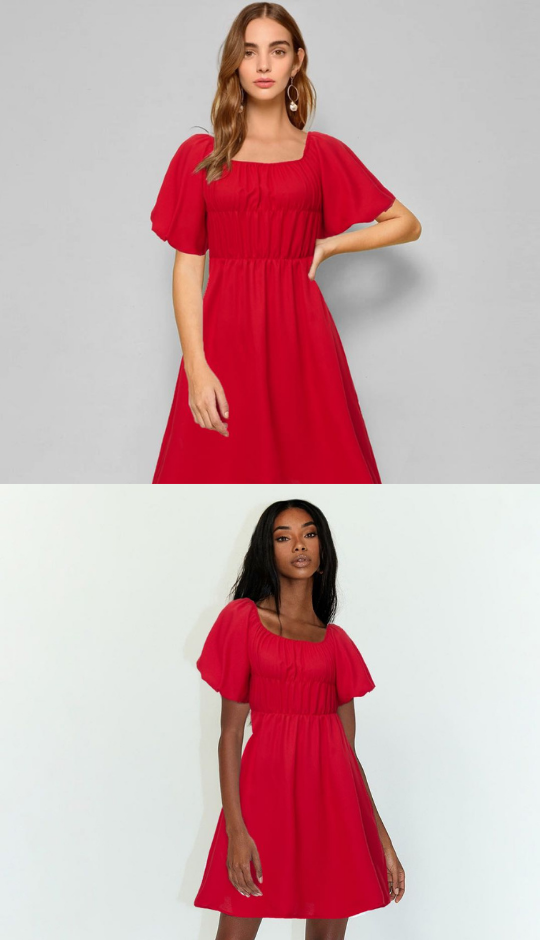 Receive on-model images in minutes
Subscribe to our Newsletter
Stay up-to-date with our product updates, events, and promotions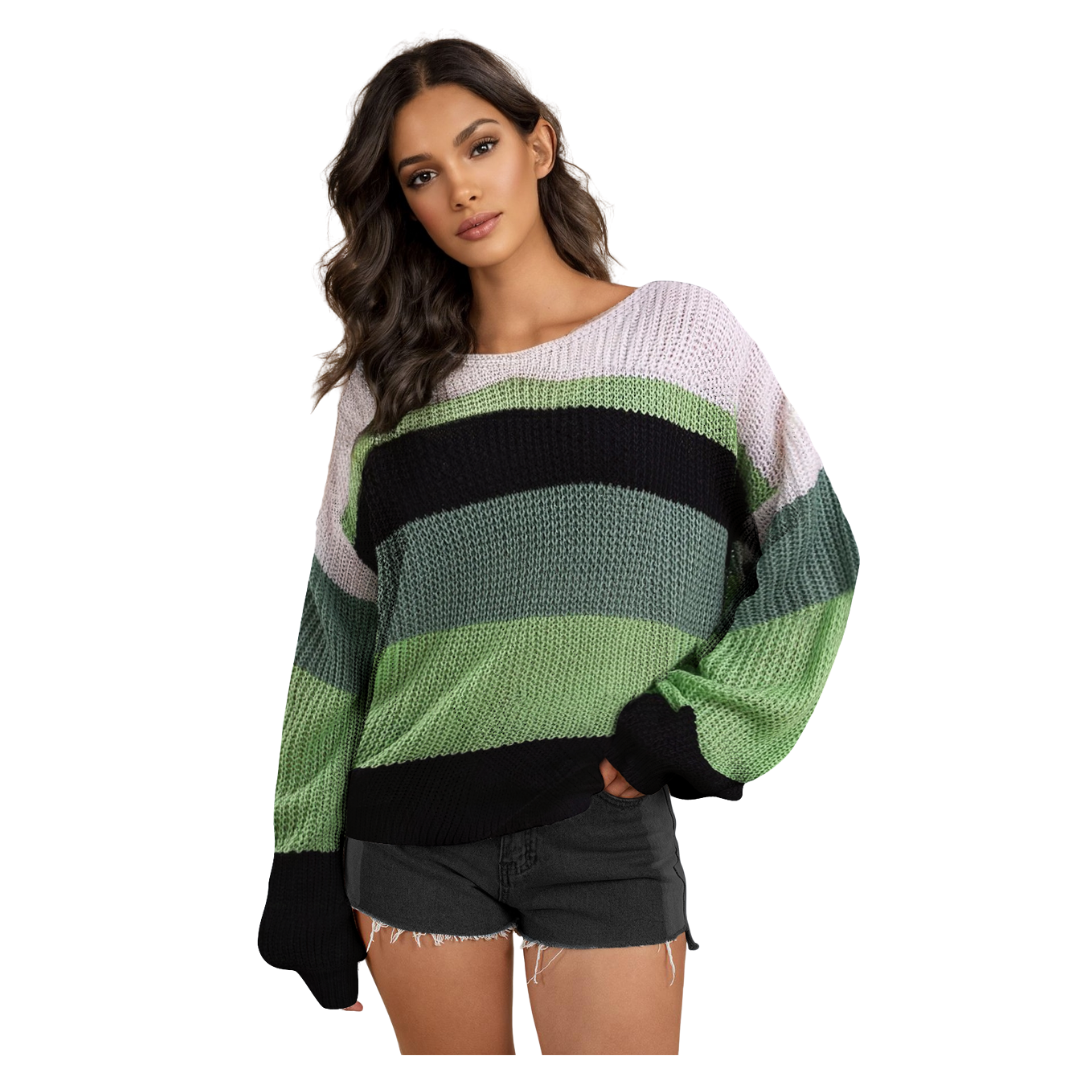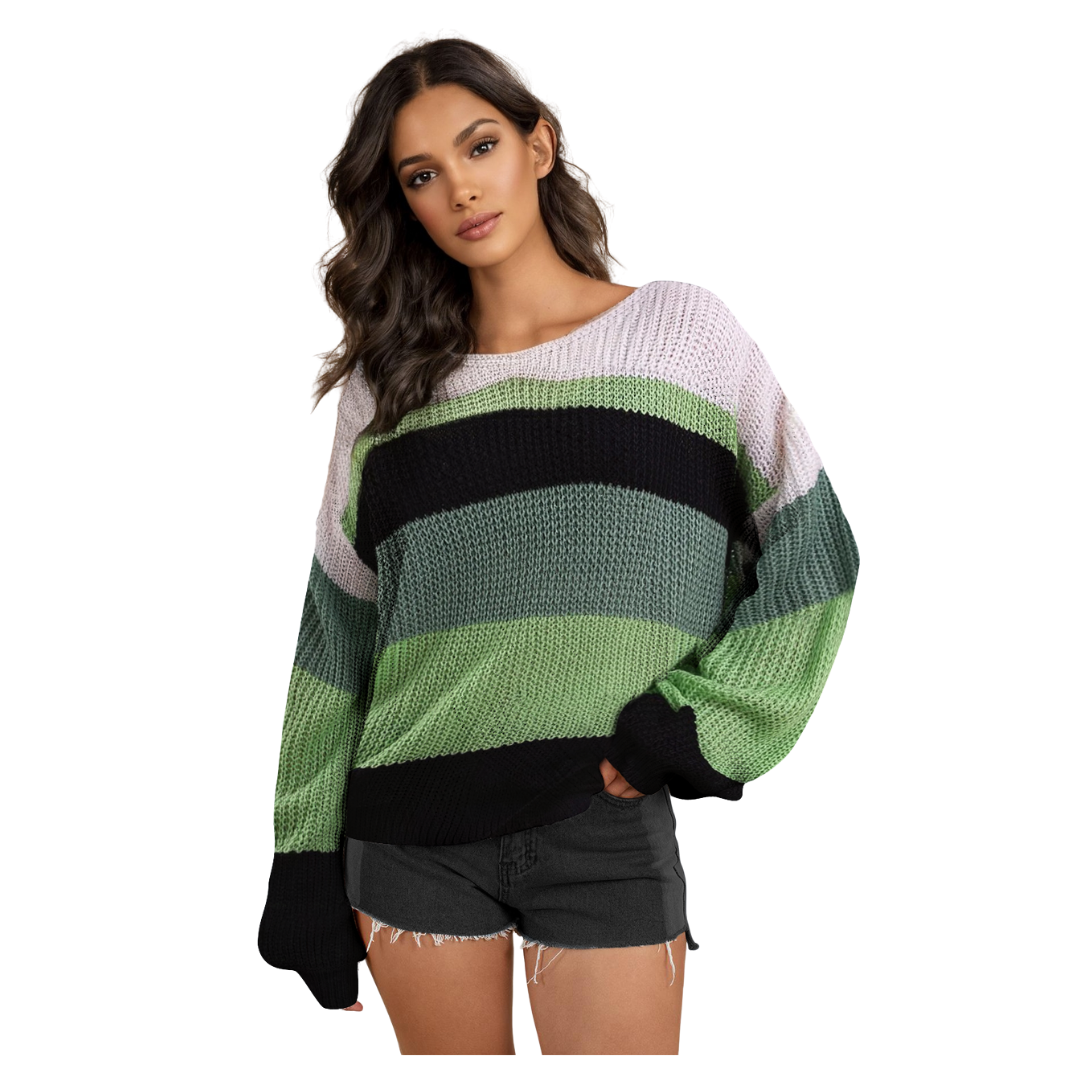 get your unique brand image
Fashion Product Photography with Unlimited Possibilities

Body Shape
Showcase your product on models with different body shapes and sizes, improve true to size visualization

Facial Features
Customize facial features to convey the best brand and product mood

Background
Present products and models in different scenarios

Ethnicities
Visualize products on a diverse demographics to meet the demands of various target customers
testimonials
What People Are Saying
With the help from ZMO, we were able to greatly reduce the time required for new product merchandising. It takes only an hour now for something that we had to wait for weeks. It's hard to imagine working without them. ZMO has great customer support and I am extremely happy to be able to work with them.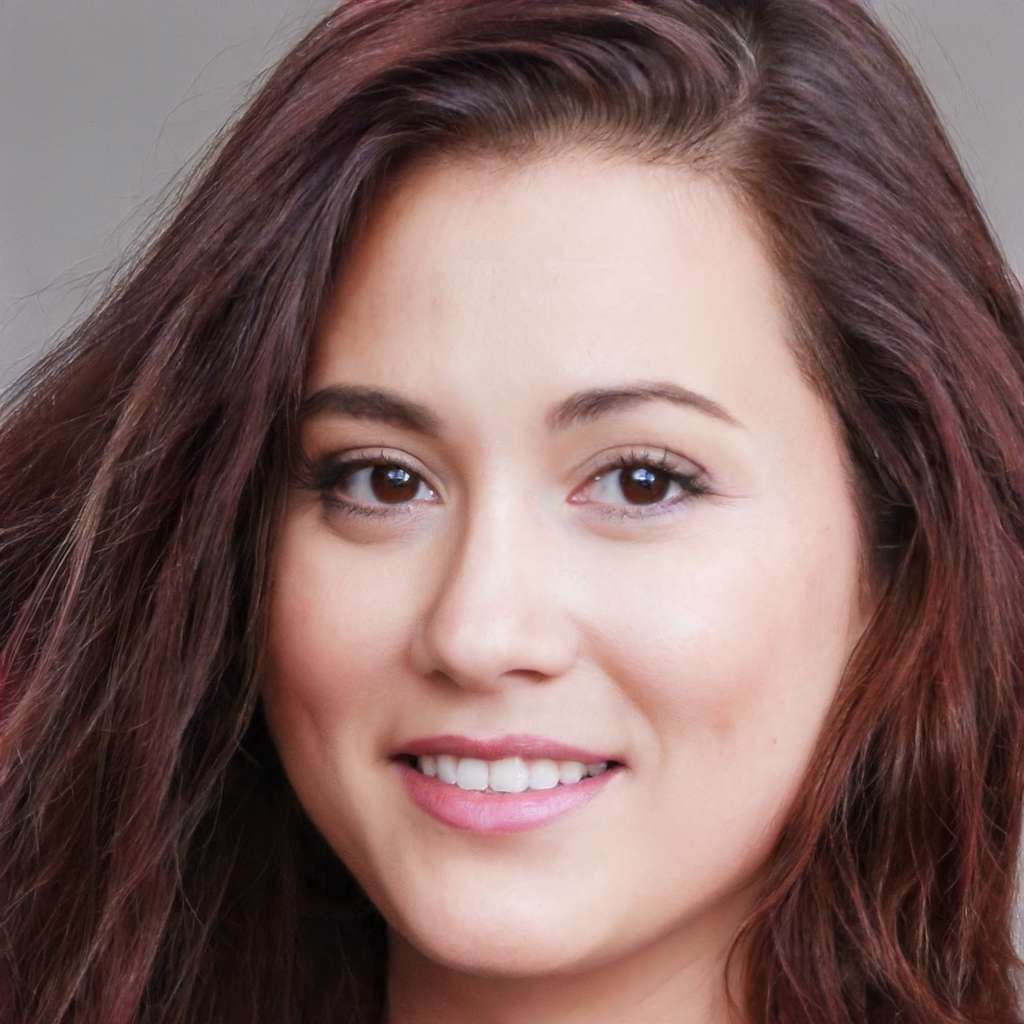 ZMO.AI have greatly improved the efficiency of our new releases, saving a lot of shooting and post-production work that previously required a lot of interfacing. ZMO.AI has also helped us to provide models that are more in line with our audience, increasing localization and differentiation.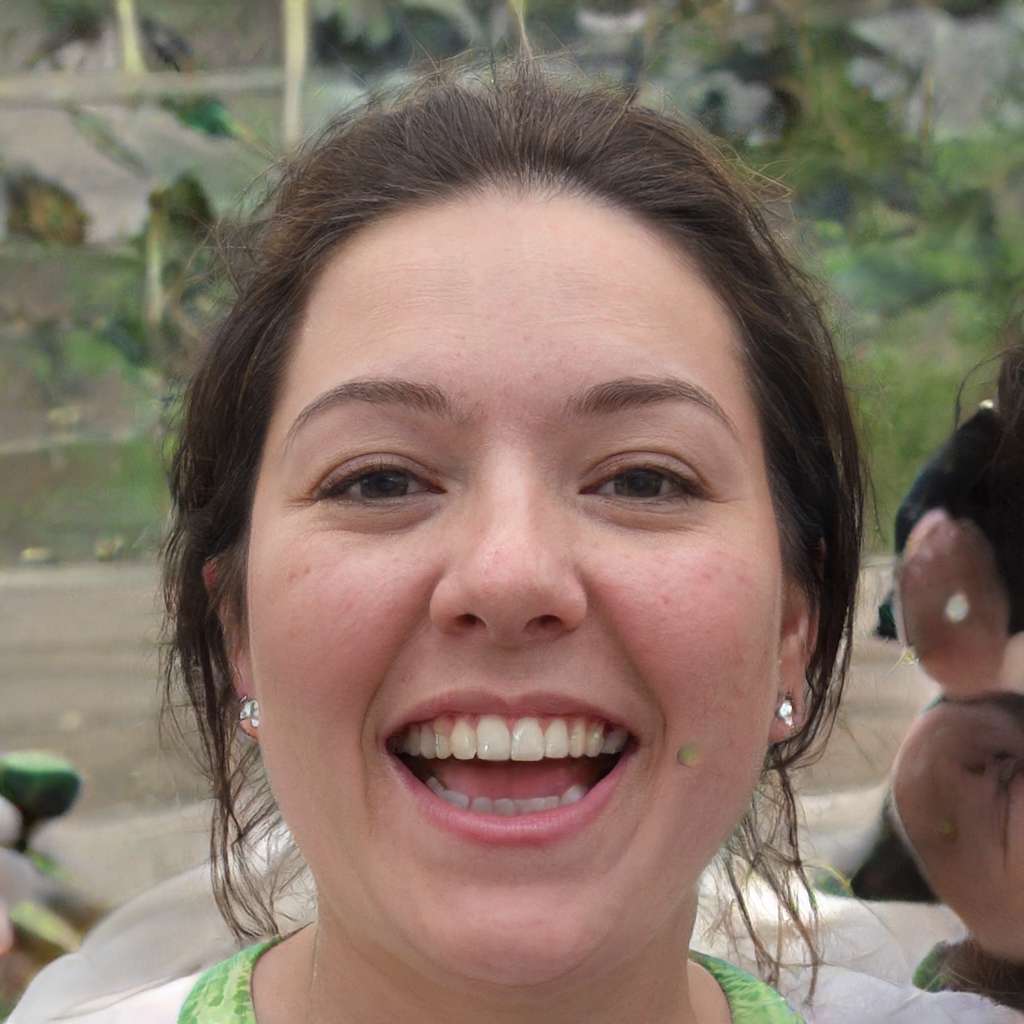 Contact us
Got Questions?
Give us a shout, we are ready to help you