Product Photos For eCommerce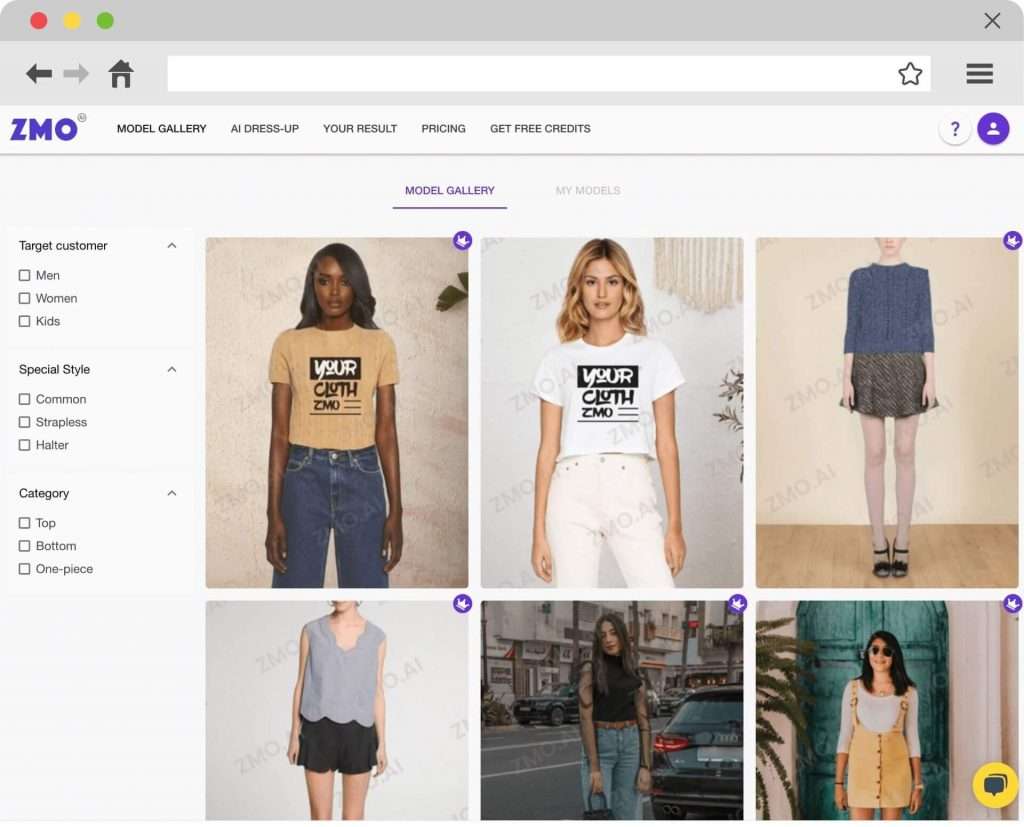 Trusted by FASHION brands worldwide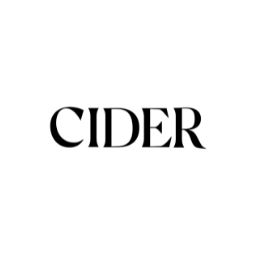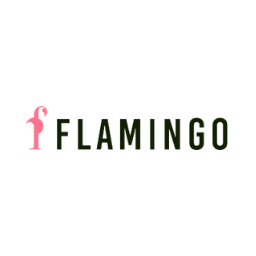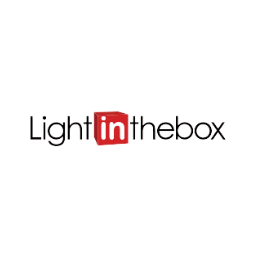 Get Product Images In 2 Minutes
It only takes one image and 3 steps to get listing ready product images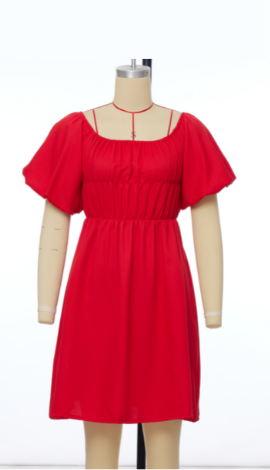 Upload garment product photo
Pick a model that meets your brand style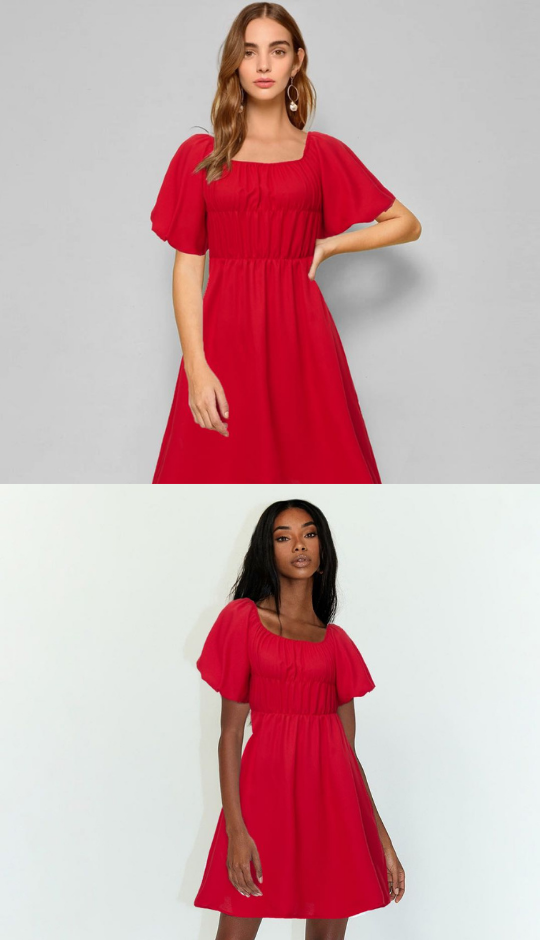 Receive on-model images in minutes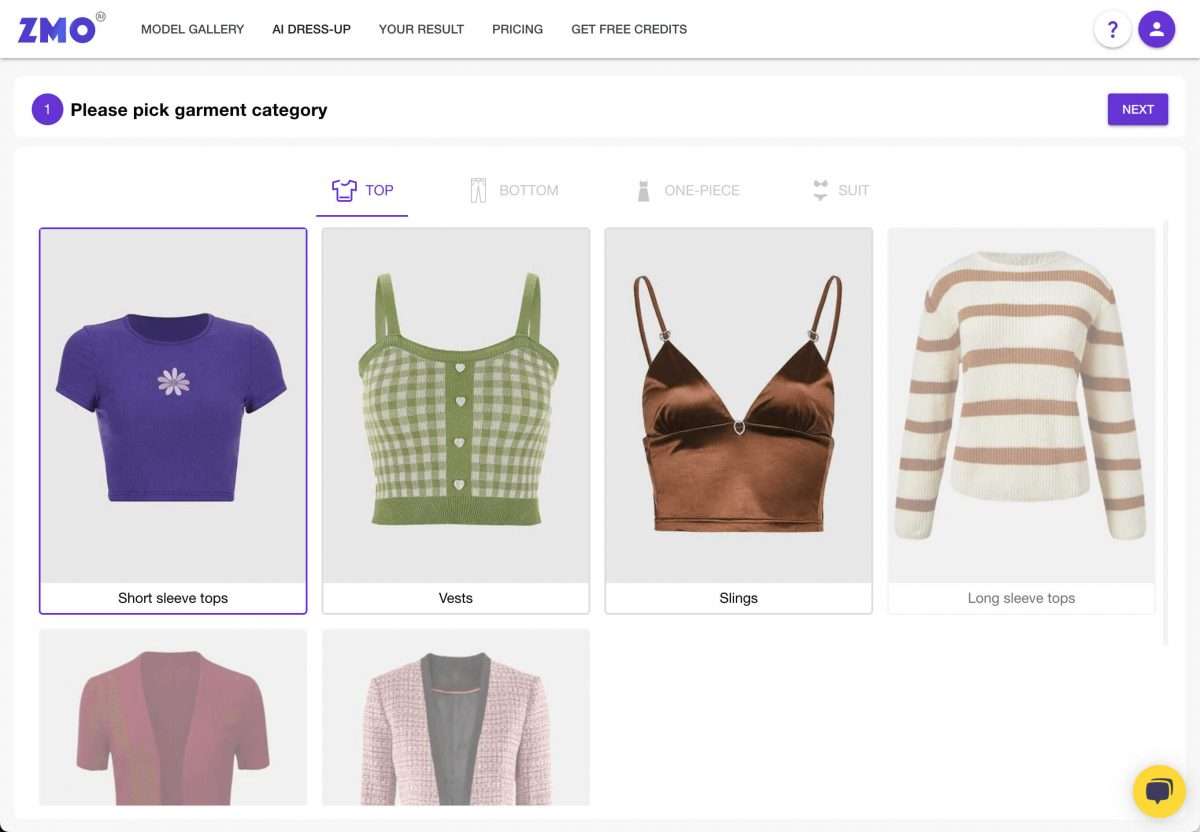 Product Image without limitations
eCommerce Photography has never been this easy
Pricing that fits your budget
Experience ZMO.AI Risk-Free
10 Credits To Start
3 Models in Library
ZMO AIGC™ Image Engine
No credit card required
30 Credits Every Month
10 Models in Library
ZMO AIGC™ Image Engine
Model Customization
Unused Credits Roll Over
Perfect for growing teams
100 Credits Every Month
30 Models In Library
ZMO AIGC™ Image Engine
Model Customization
Unused Credits Roll Over
400 Credits Every Month
80 Models in Library
ZMO AIGC™ Image Engine
Model Customization
Unused Credits Roll Over
Experience ZMO.AI Risk-Free
10 Credits To Start
3 Models in Library
ZMO AIGC™ Image Engine
No credit card required
30 Credits Every Month
10 Models in Library
ZMO AIGC™ Image Engine
Model Customization
Unused Credits Roll Over
Perfect for growing teams
100 Credits Every Month
30 Models In Library
ZMO AIGC™ Image Engine
Model Customization
Unused Credits Roll Over
400 Credits Every Month
80 Models in Library
ZMO AIGC™ Image Engine
Model Customization
Unused Credits Roll Over
testimonials
What People Are Saying
With the help from ZMO, we were able to greatly reduce the time required for new product merchandising. It takes only an hour now for something that we had to wait for weeks. It's hard to imagine working without them. ZMO has great customer support and I am extremely happy to be able to work with them.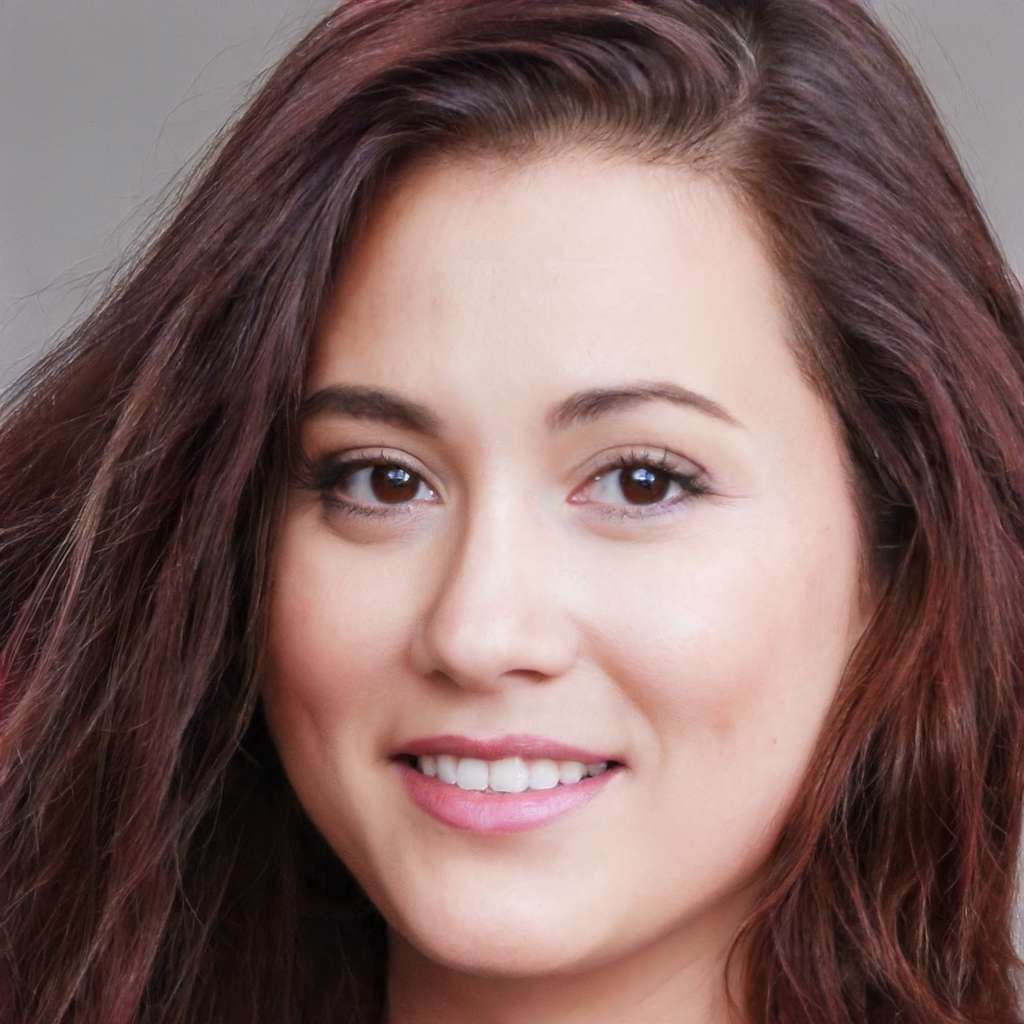 ZMO.AI have greatly improved the efficiency of our new releases, saving a lot of shooting and post-production work that previously required a lot of interfacing. ZMO.AI has also helped us to provide models that are more in line with our audience, increasing localization and differentiation.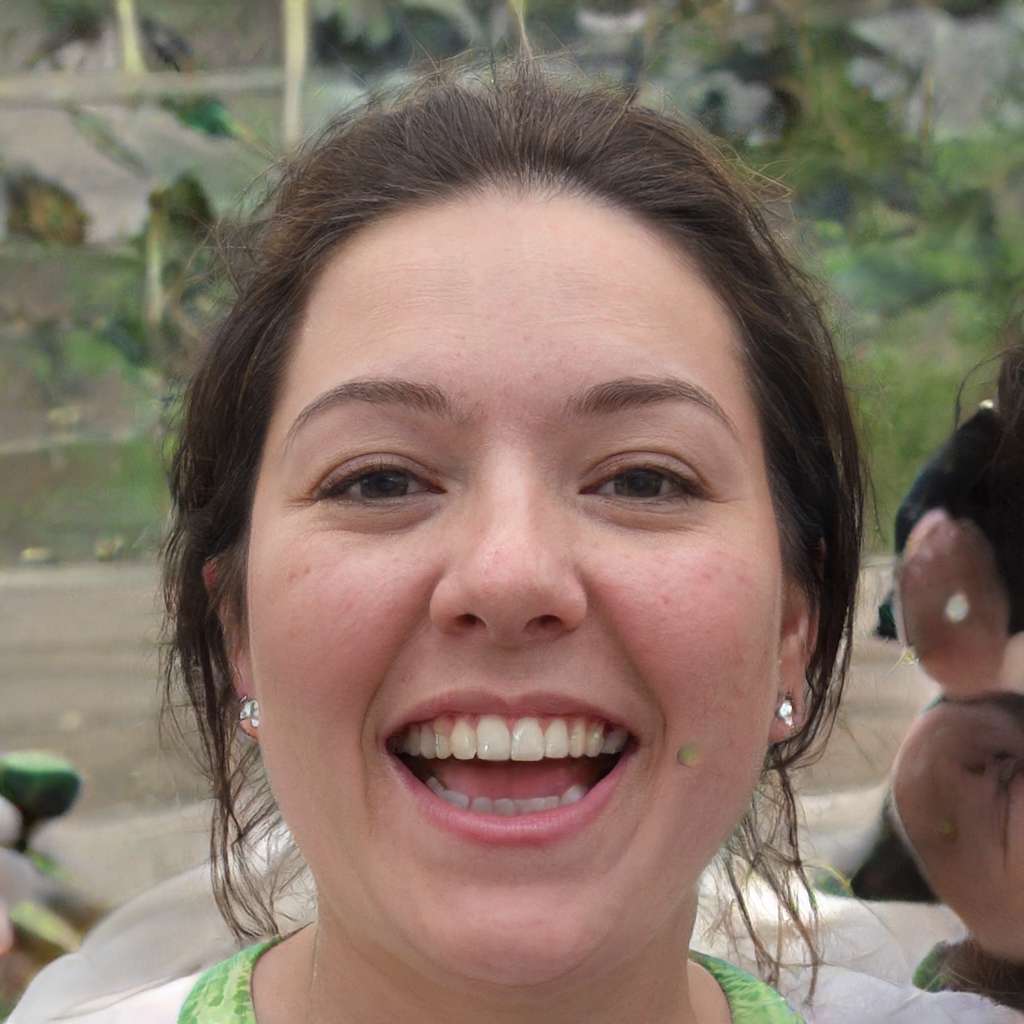 Subscribe to our Newsletter
Stay up-to-date with our product updates, events, and promotions.