Anime AI
Most delicate and customizable anime charactor maker powered by cutting edge AI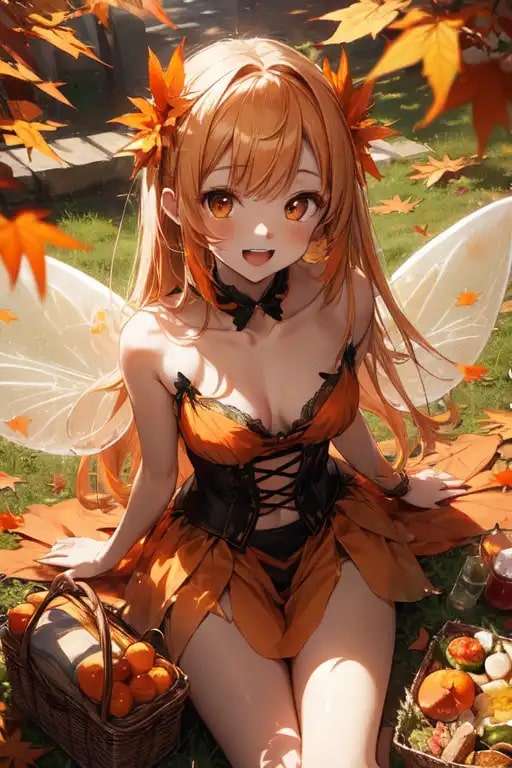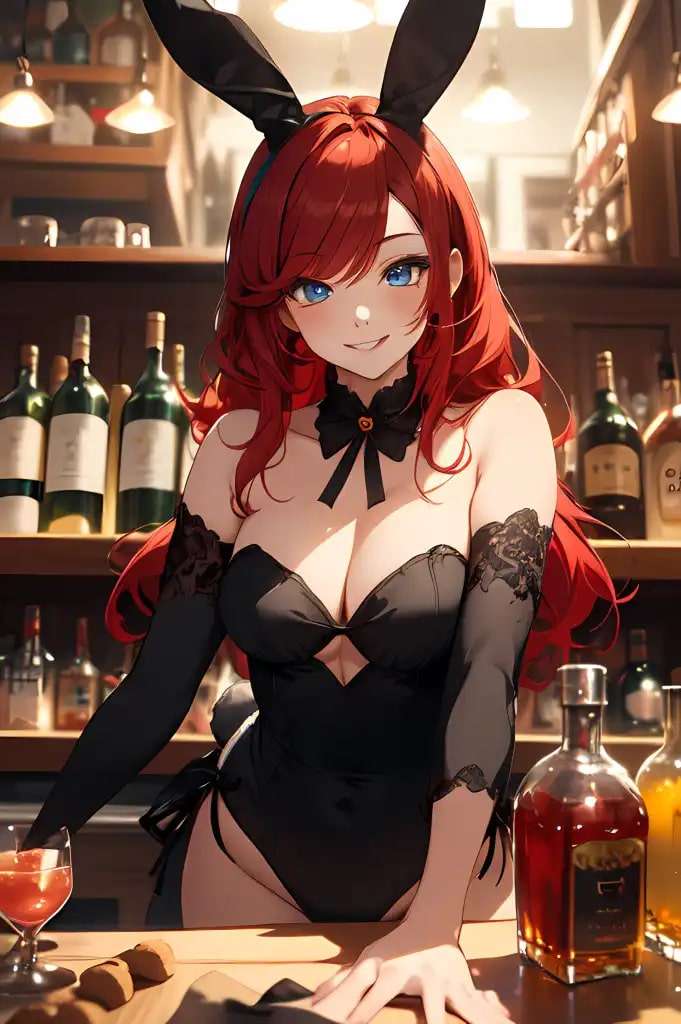 Create Anime AI Waifus or Husbandos
Bring your dream anime waifu to life in anywhere with any poses, no skills needed. ZMO Anime AI supports Prompt to Waifu, Image to Waifu, Pose to Waifu, for Free
Turn yourself into Anime instantly
Have you ever wanted what you would look like in anime? Use ZMO anime AI generator to transform your photos into stunning anime! All you need to do is upload a photo of yourself, and our advanced AI technology will analyze your facial features and apply AI anime filter to turn you into an anime character in no time. Enjoy a fast and fun way to anime yourself and create your own anime characters with ZMO AI!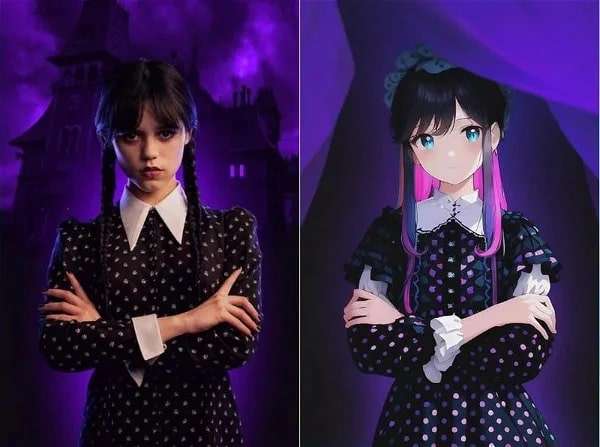 Comprehensive coverage of all anime genres
ImgCreator supports over 50 distinct anime styles, encapsulating the majority of well-loved genres at a professional level. Don't hesitate to express your creativity through any style you prefer.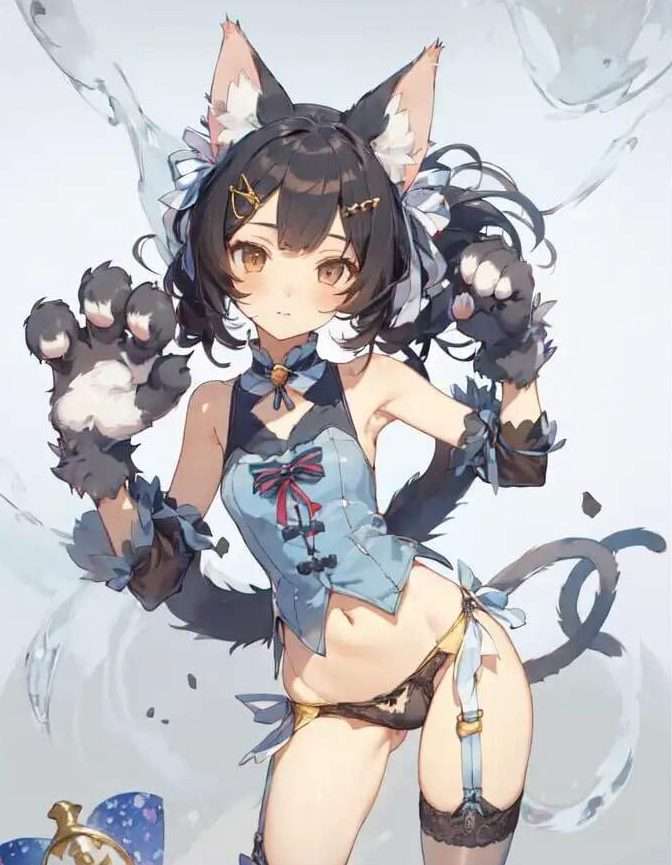 Incredibly detailed-oriented anime creator, ---paying close attention to each element.
ImgCreator Anime Maker dedicates great attention to the details and color schemes of anime characters. Leveraging advanced AI technology, users can refine, enlarge, and modify even the finest elements in the results produced by the anime character generator.
Control Net and Image Reference
Harnessing the power of robust controlNet technology, ImgCreator Anime Maker offers comprehensive control over your anime creation process. This ranges from posing and color selection, to outlining the image and arranging its composition.
This gives you the ability to easily dictate the appearance of your anime character, right down to the smallest detail.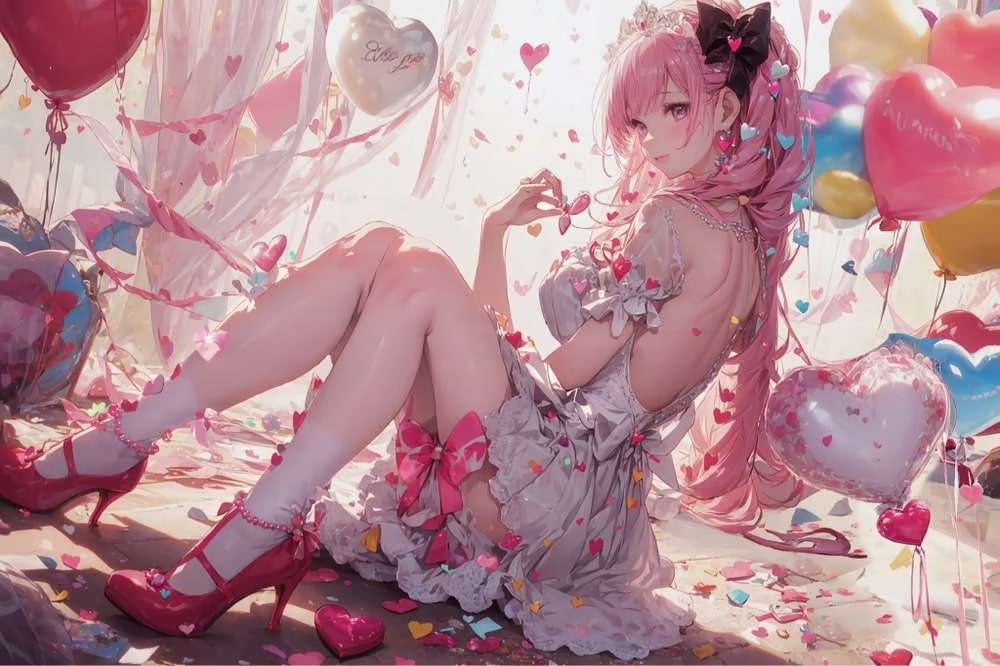 "Initially, I had my doubts, but this service surpassed them all! I uploaded my photo and effortlessly received images styled after Naruto. It provides excellent value for money and delivers rapidly. Among 100 generated photos, you're sure to find the image of your dreams. Given the reasonable price, there's no need for hesitation."
"The AI anime generator is truly exceptional. Its user-friendly interface and rich features make it a breeze to create unique, high-quality anime characters. I'm thoroughly impressed and would highly recommend it to anyone interested in anime!"
"The elf-styled photos generated are fantastic and user-friendly. I strongly endorse this product. I even purchased a pack for my boyfriend, which served as an excellent gift."
Try most stunning Anime Maker for free
10x beautiful and joyful experience than tradition anime maker