Anime AI Generator
Unleash limitless customization of your characters with ZMO Anime AI Generator.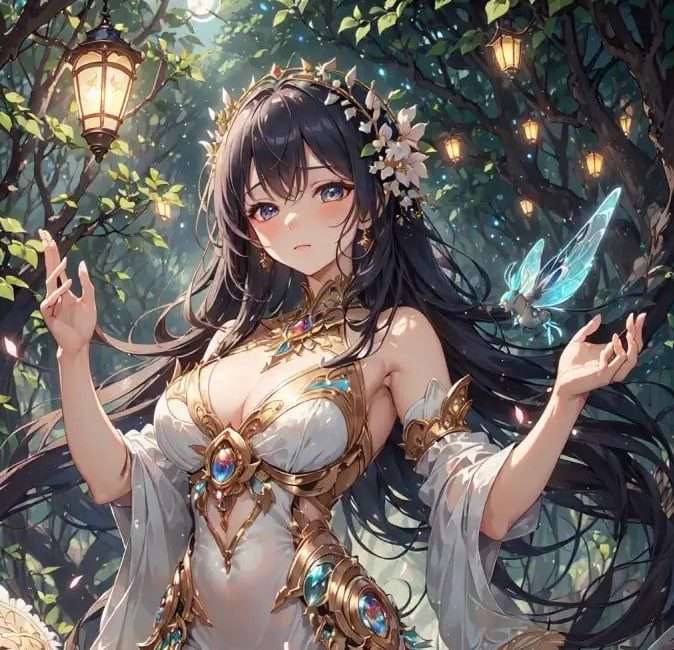 Anime AI Generator with A Variety of models
ZMO.AI Anime Generator empowers your creativity, generating striking characters in any style you envision.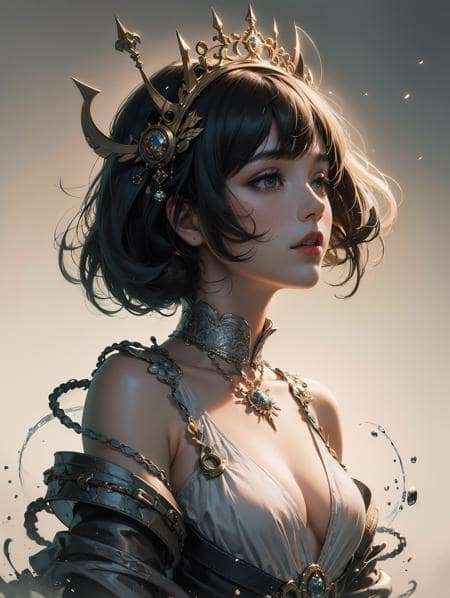 Hundreds of Styles to Choose From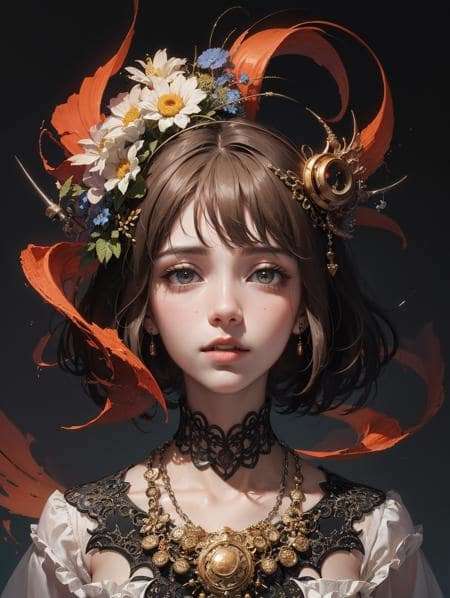 Highest quality with intricate specifics
Control over background, posture, and so on.
Anime AI Generator with hundreds of models
ImgCreator is a flexible utility boasting over 50 distinct anime designs. It supports an array of popular genres, all presented with an expert-quality finish. This tool's extensive style range allows you to unleash your creativity freely. Therefore, go ahead! Select the style that strikes a chord with you and give free rein to your creativity.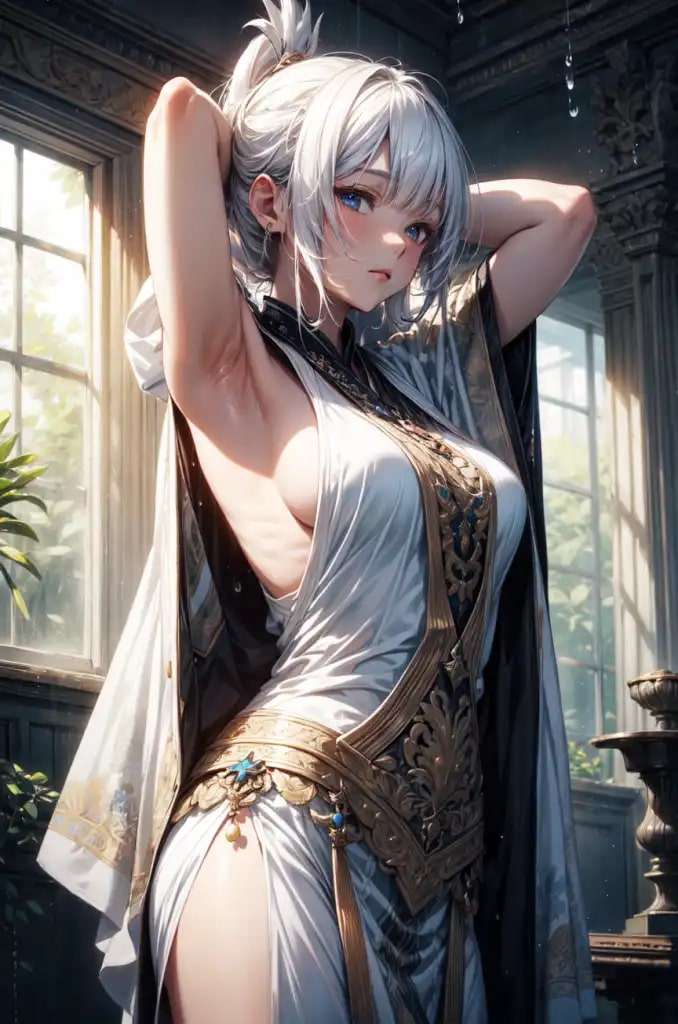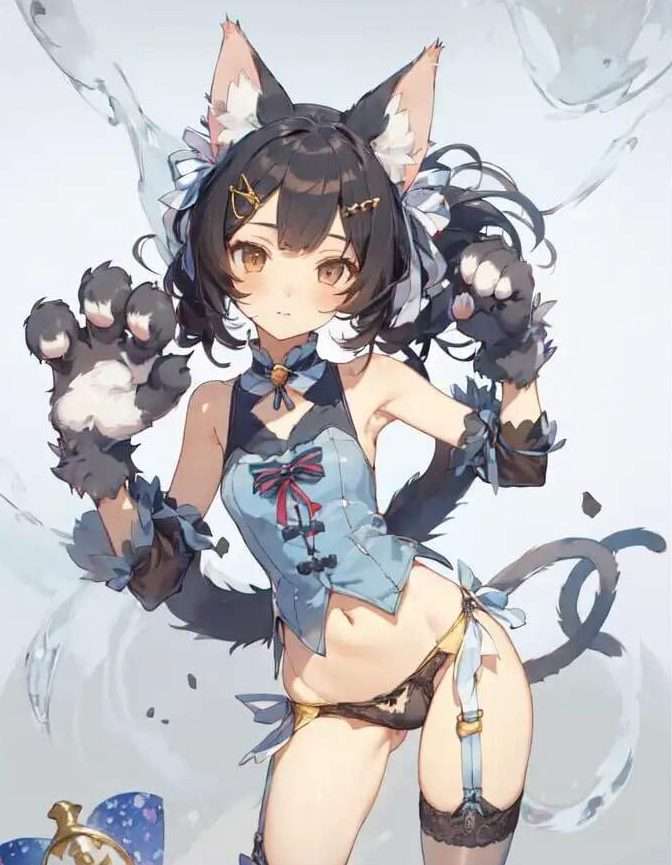 Complete Control Over Anime Character
With the strong ControlNet technology, the ImgCreator AI Anime Generator enables thorough control over your anime design process. It manages all aspects from posing your character and choosing ideal colors to detailing image borders and arranging its composition.

This function allows easy modification of your anime character's looks, carefully managing every minor detail.
ImgCreator AI Anime Generater strongly focuses on the fine details and color palettes of anime characters. Leveraging advanced AI technology, it provides users with the capability to refine, enlarge, and modify even the most minute elements within the anime character creation process.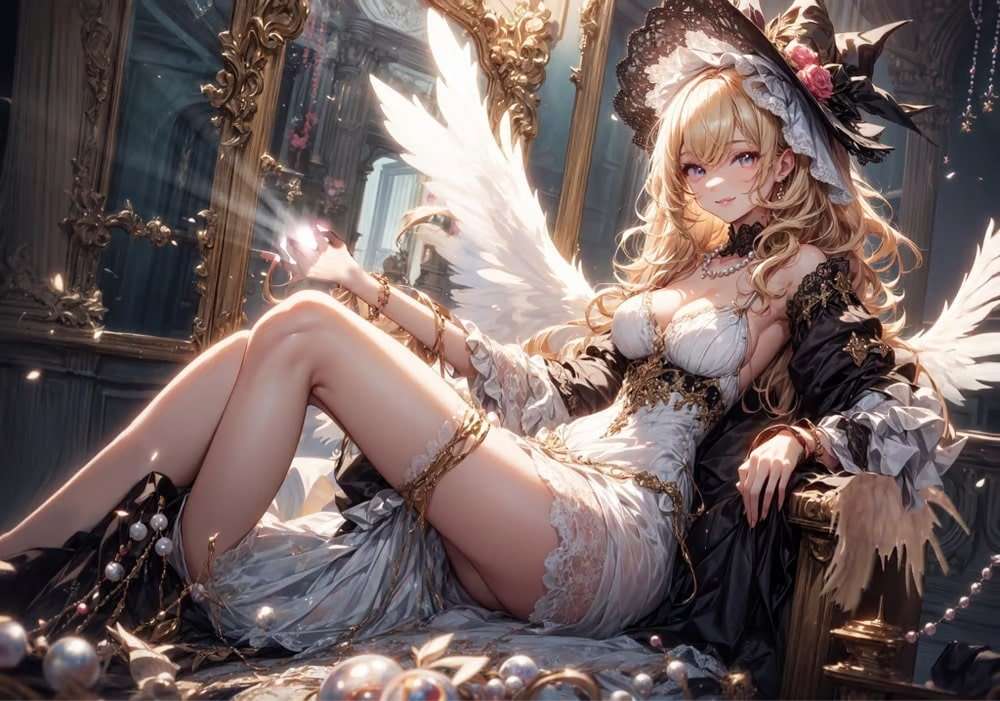 Best Quality Anime AI Generator
How to use anime AI generator
Supported by a sophisticated character creation model, our AI character generator crafts the character you envision based on provided descriptions.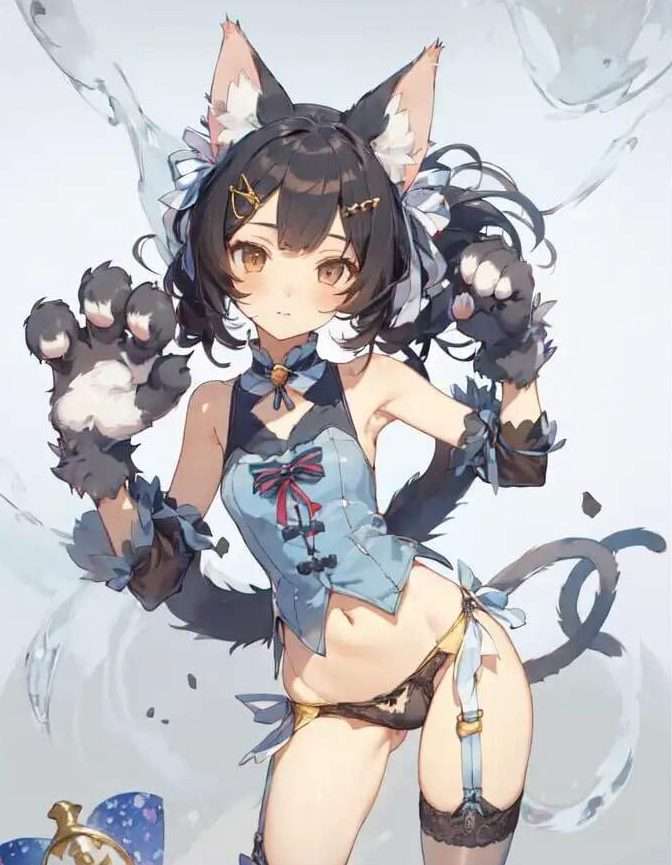 Try ZMO Anime Creator Now
Bring your dream anime character to life as simple as one click