With ZMO's free online anime AI art generator, you can quickly turn your words and pictures into beautiful AI anime art. Give it a go now to make your own anime AI art!
Turn your photo into Captivating Anime AI Art
Ever wondered how you'd look as an anime character? ZMO's anime AI tool turns your photos into amazing anime! Just upload a picture, and our smart AI will study your face and use this info to make you look like an anime quickly.
Have fun creating your own anime characters easily with ZMO AI!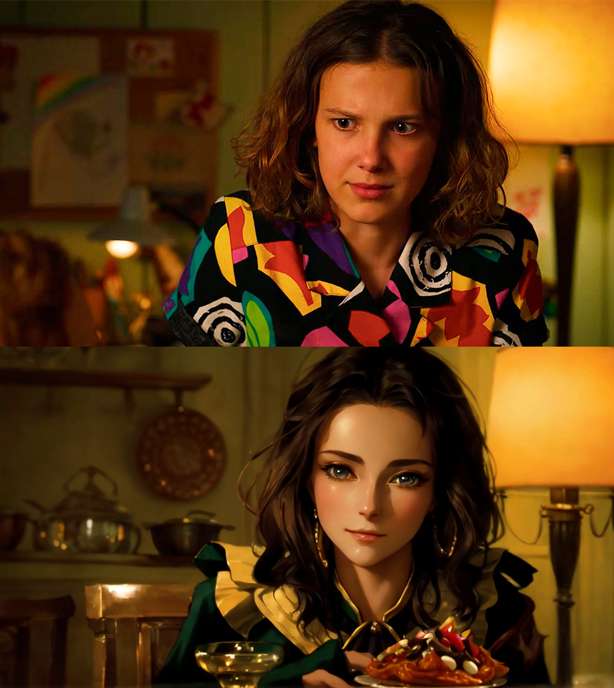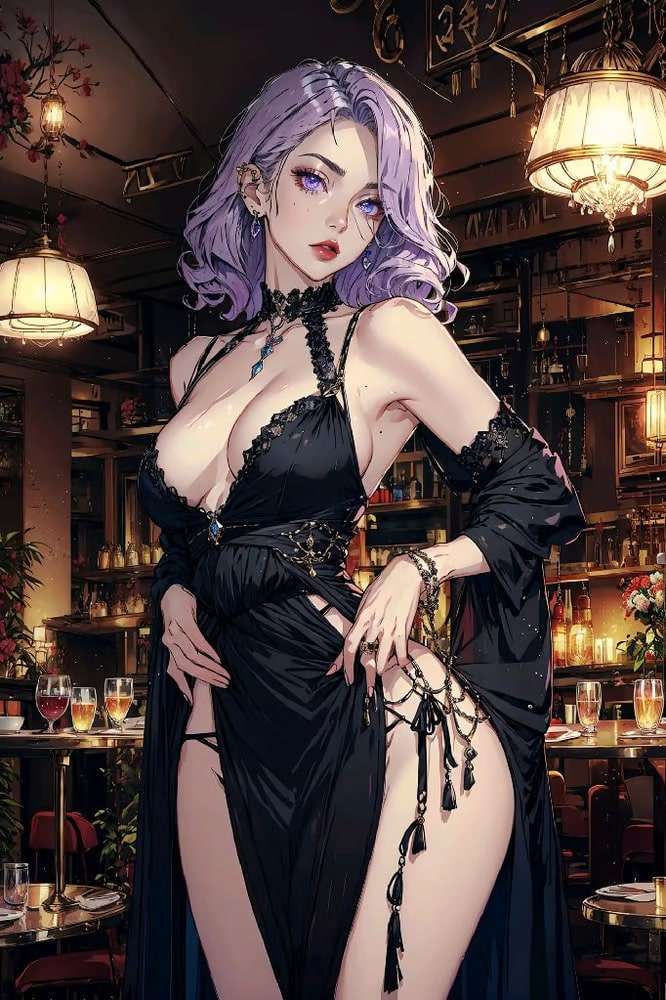 Transform Your Text into Anime AI Art
No need for drawing skills to make anime art. With ZMO's AI anime art tool, anyone can create AI anime art for free. Just type what kind of anime picture you want, and our AI will make unique and beautiful anime images that fit your description. Try it and see how simple it is to transform words into awesome anime art!
Why Choose ZMO Anime AI Art
Hundreds of Anime AI Art Styles for You to Choose
ZMO's anime AI art tool makes creating diverse anime styles easy. Whether you fancy realistic anime, oil painting style, black and white manga, or others, ZMO.AI has what you need. With our ever-growing range of anime art filters, you're sure to find the perfect AI Anime Art Generator to suit your style.
Don't hesitate to express your creativity through any style you prefer.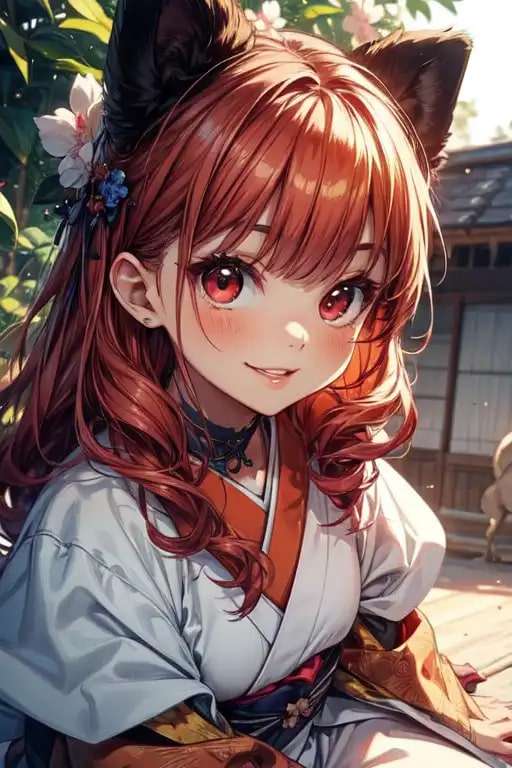 Generate Your Anime AI Art with Prompt -- Free Your Hands from Traditional Drawing
No time for drawing animes? No problem. ZMO's anime AI art tool lets anyone make professional-grade anime art. Just input a brief description of the anime image you want, and watch as our AI turns your concept into a stunning anime art in seconds.
Try ZMO and see how simple it is to produce fantastic AI anime art from text.
Control Net and Image Reference for Your Anime AI Art
Utilizing the potent ControlNet technology, ZMO's Anime AI Art Generator provides extensive control over your anime creation process. This includes choosing positions and colors, outlining the image, and setting its composition.
This feature allows you to easily manage how your anime character looks, down to the tiniest detail.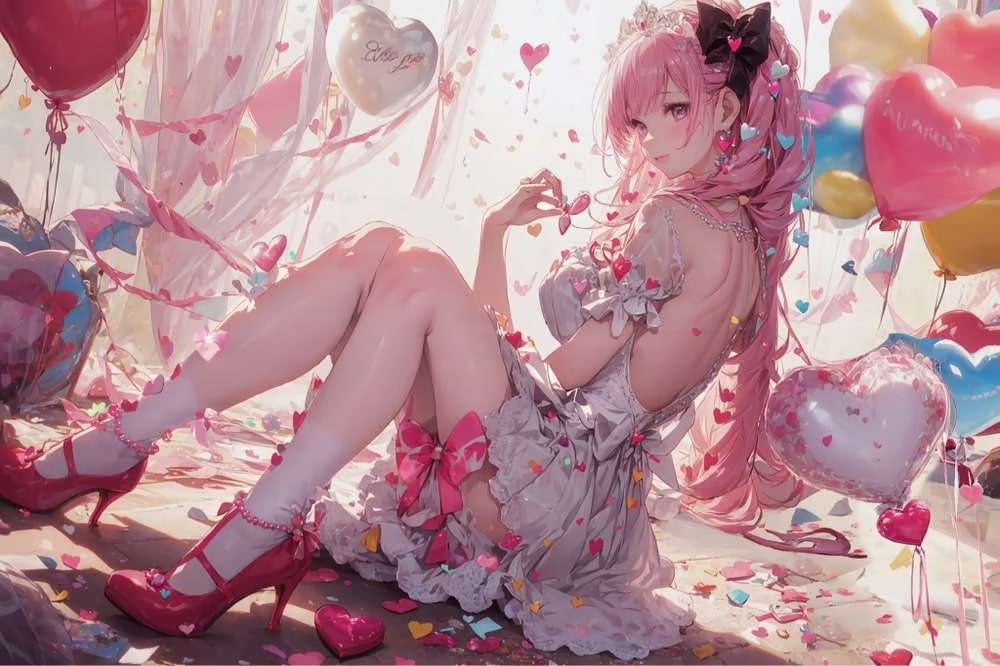 "Initially, I had my doubts, but this service surpassed them all! I uploaded my photo and effortlessly received images styled after Naruto. It provides excellent value for money and delivers rapidly. Among 100 generated photos, you're sure to find the image of your dreams. Given the reasonable price, there's no need for hesitation."
"The Anime AI Art Generator is truly exceptional. Its user-friendly interface and rich features make it a breeze to create unique, high-quality anime characters. I'm thoroughly impressed and would highly recommend it to anyone interested in anime!"
"The elf-styled photos generated are fantastic and user-friendly. I strongly endorse this product. I even purchased a pack for my boyfriend, which served as an excellent gift."
Try the most stunning Anime AI Art Generator for free
10x beautiful and joyful experience than tradition anime Ai art maker