AI Anime
Create fascinating and captivating AI anime characters in a second with ease using ZMO's AI anime character creator.
100% automatic, enjoyable for all! No need to draw it by yourself anymore.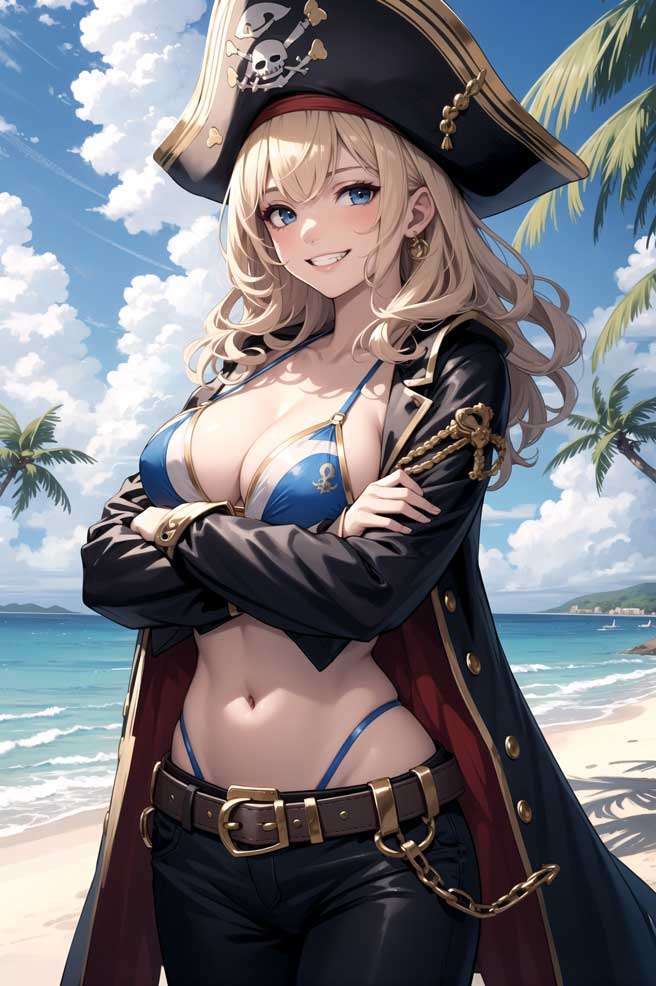 Generate AI Anime With Prompt
ZMO.AI Anime Generator can bring your imagination to life and create charming characters in any style you desire
Why Choose ZMO AI Anime Generator
Ever pondered your look in an anime universe? ZMO's AI-powered anime character creator can transform you into an anime character in just a few seconds! Simply upload your selfies or portraits, and witness the marvel of our AI tool as it enchantingly converts your images into anime avatars. You can also generate new anime characters by dragging and dropping images onto ZMO. Enjoy the enchanting world of anime creation effortlessly and instantly!
Generate AI Anime With Prompt
Creating anime or vtuber avatars requires no traditional painting skills with ZMO's AI anime generator. This tool allows users to generate AI anime art free of charge. Simply input a prompt that matches the description of your desired anime art, and the AI will produce unique and captivating images that align with your specifications. Experiment with it and discover the simplicity of generating breathtaking anime art from text!
The 3D style is becoming popular in graphic design. Our online anime character tool lets anyone make 3D anime characters too. This tool helps you make your own very lively 3D characters. No special skills are needed to make a 3D character. Even if you're just starting, you can use ZMO's online AI Anime character generator easily.
Create Full Body Anime Characters
Aside from 3D AI anime, ZMO's free anime character tool also lets you create full body anime characters. You get to choose if it's male or female, their clothing, hairstyle, and more, based on what you describe in ZMO's AI anime tool. Hit the button and start making your anime character right away!
How to generate an AI Anime character
Backed up by an advanced character-making model, our AI Anime character generator creates an Anime character you desire from the entered descriptions.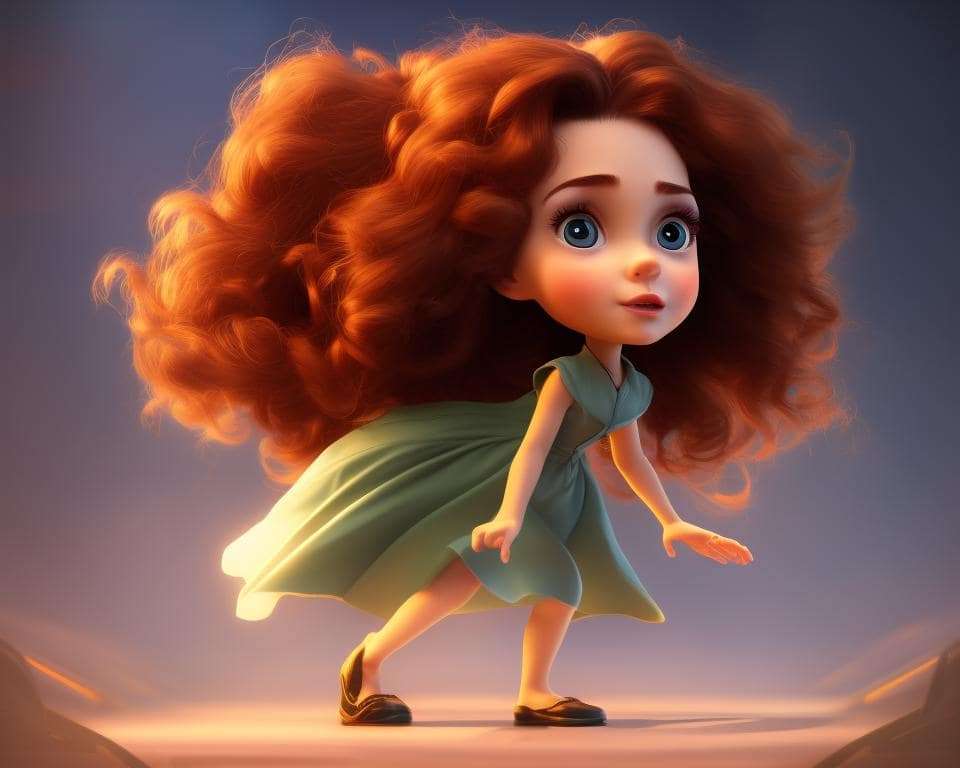 Try ZMO AI Anime Generator Now
Bring your dream character to life as simple as one click